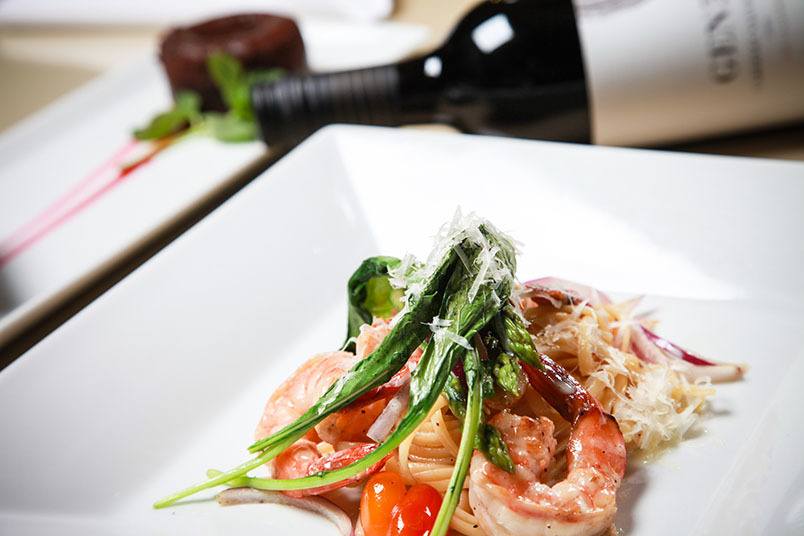 MBKuisine
MBKuisine is our signature dining experience created to enrich the lives of our residents on a daily basis.
We start with nutritionally balanced seasonal menus and add a variety of always available favorite selections to choose from. Within the choices offered, there are also specific options for special diets and food preferences. Our experienced Executive Chef meets with residents on a regular basis to work on upcoming menu selections, share new ideas and receive input.
We recognize that an enriched dining experience can mean more than menu choices and differ from resident to resident. That's why we create the opportunity for you to select when, where and with whom you want to dine. Our MBKuisine teams take pride in getting to know what makes you happy and providing the kind of welcoming environment that "feels like home". We also embrace the chance to share our MBKuisine with your friends and family whether it is for a quick lunch during a personal visit, a special gathering in your community's private dining room or a fun seasonal event.
Some of the unique offerings within our MBKuisine signature dining experience include the following:
Holiday and Special Occasion Celebrations
Sample Menus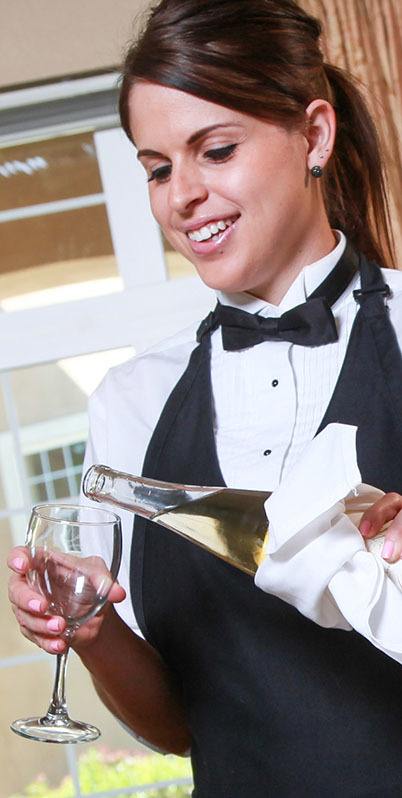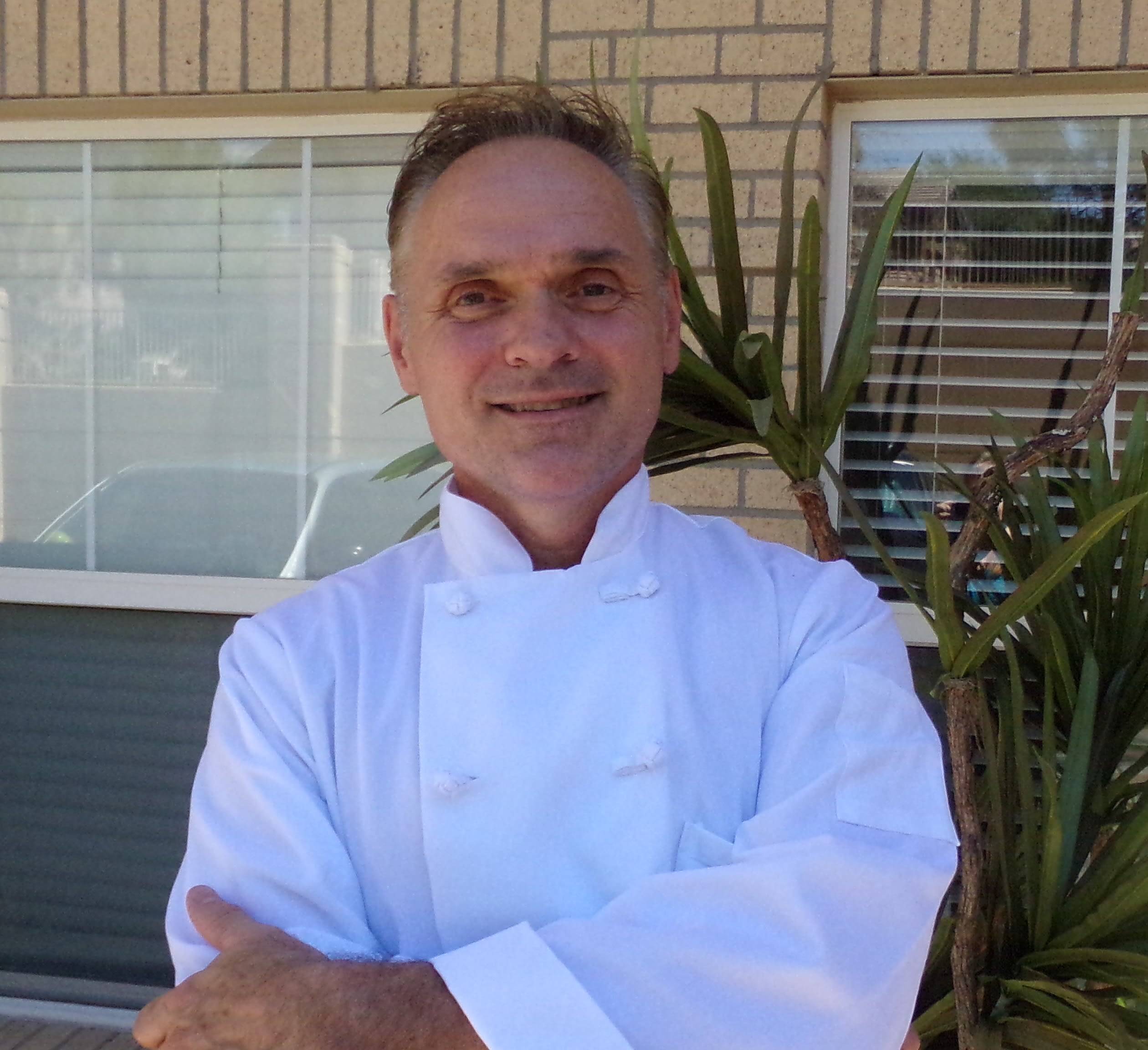 Meet the Chef: Edward Puc'
How many communities can say they have a classically trained chef on staff? Here at the Inn at Greenwood Village, we can!
Edward Puc' was born and raised in New Jersey to Polish parents as the youngest of five children. His mother was an executive for Xerox and his father was a tool and die maker.  He grew up in a household where the family did not go out to eat, but stayed home for celebrations.  His mother cooking every meal, a rarity in these modern times.
This background inspired Edward to pursue a career in the culinary arts.  He went to the French Culinary School in New York and worked in French restaurants across the city. Eventually, he opened up his own restaurant and received an impressive two stars from the New York Times!
Once he met his future wife, they moved to Salt Lake City. He continued his career as a restauranteur by opening a prominent French restaurant in his new town. Over time, they decided to move here to the Denver area where Edward began working at the Brown Palace.  Later, he moved on to become the private chef for Pat and Annabel Bowlen, owners of the Denver Broncos.
Edward's current family consists of his four beautiful children ages 16-24.  He enjoys exercising, running, restoring antiques, and looking for the best pizza in town with his son.