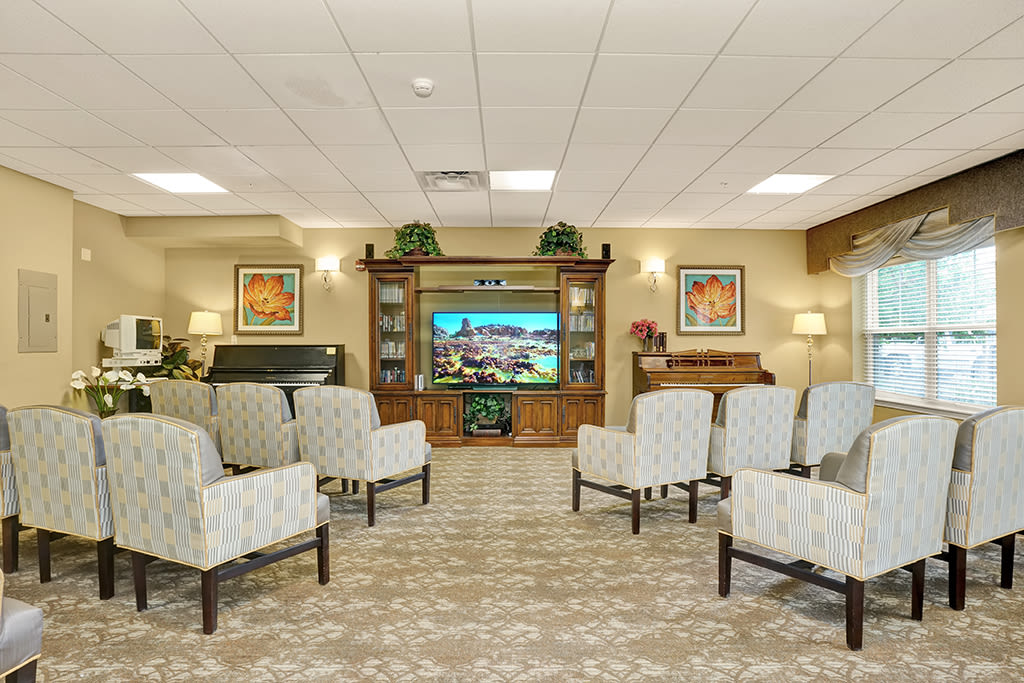 Senior Living Options
At The Inn at Greenwood Village, we provide personalized assisted living services to meet your individual preferences and needs. We also offer short term/respite stays for seniors and their families. At Greenwood Village, you can relax in your spacious, comfortable apartment home as well as sharing in the variety of services and programs The Inn at Greenwood Village has to offer. As your needs should change over time, you can receive just the right amount of care you require while enjoying the people and community you have come to call home.
Are you just beginning your search into senior living options? Click here for useful information from Where You Live Matters, a trusted resource in the senior living industry, and learn more about how to choose the right senior living option.