MBK Mind+Body Wellness
At MBK Senior Living, we believe what is good for the body is good for the mind. We call this Mind+Body Wellness.
We are here to establish relationship-based service and care.
We create positive relationships where we know our residents not just as a person but as an individual.
We are here to help our residents on their journey to emotional and physical wellness.
We are to be mindful and present so our residents can experience pure joy in life with meaning and a sense of purpose every day.
Building on the substantial body of scientific research illuminating the mind-body connection to health and well-being, our Mind+Body Wellness approach provides residents the opportunity to choose from a number of activities, classes and programs that enrich the whole person – mind, body and spirit. Our diverse and evolving wellness calendars are designed with the specific preferences and needs of the residents living in each of our communities. Our Directors of Activities are trained and supported by experienced Home Office specialists who are adept at developing and implementing innovative whole person wellness programming. We are committed to offering one mind/spirit activity, one intellectual activity and one body activity every day of the week to encourage our residents to integrate all aspects of wellness in to their lives on a regular basis.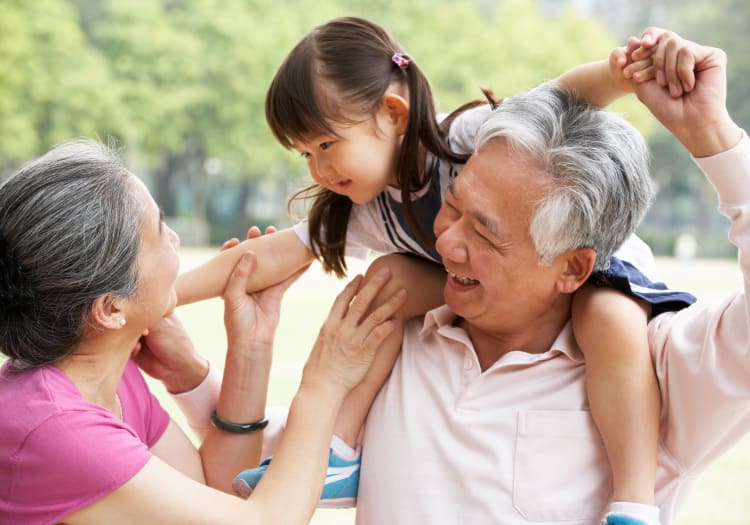 What Makes Us Unique
Our programs are more than fun get-togethers or activities to keep you busy. They give our residents a reason to wake up in the morning and remind them they contribute to our community. All of our MBK Mind+Body Wellness offerings encompass the Six Dimensions of Wellness to promote the optimal health and wellbeing of each resident – mind and body:
Accommodation of Needs – MBK Mind+Body Wellness always offers an Accommodation of Needs so that every resident no matter their care level or cognitive ability can take part. We'll even provide in-room programming so activities can come to you when you need it.
Empowerment Activities – Our Empowerment Activities give residents a voice and an outlet for self-expression, whether you'd like to join our resident council or dining committee.
Life Enrichment Programs – Life Enrichment programs engage the mind by connecting residents to the present and reminding them of the past, whether they're interested in our Lifelong Learning ongoing education courses, or our Life Review offerings designed to stimulate recall.
Ready for more than just a taste of our offerings? Our MBK Mind+Body Wellness program is best experienced in person. Join us for one of our many classes and programs to see them firsthand.
Mind/Spirit Activities:
Meditation & guided imagery classes
Sing alongs
Making blankets for underprivileged youth
Intellectual Programs:
Ted Talk debates
Chess tournaments
Art or music appreciation
Body/Physical Fitness:
Walking club
Chair yoga
Water aerobics