Doing the Good Work
At Oakmont Gardens and throughout the family of MBK Senior Living communities, we practice the Japanese concept of Yoi Shigoto, or, "the good work." While the phrase comes to us from our parent company, Mitsui & Co., it's a philosophy that has always had a place in our hearts. We define the good work as having a positive impact on our residents, families, and team members through selfless acts of giving. In this way we believe we help create a prosperous future for all.
At the MBK Home Office, we sponsor leadership retreats to support organizations such as Together We Rise, a nonprofit dedicated to improving the foster care experience for children nationwide. Right here in Santa Rosa, CA, residents and team members select and participate in the volunteer projects that speak to them, whether that means raising money for Alzheimer's disease awareness or gathering donations for the local humane society.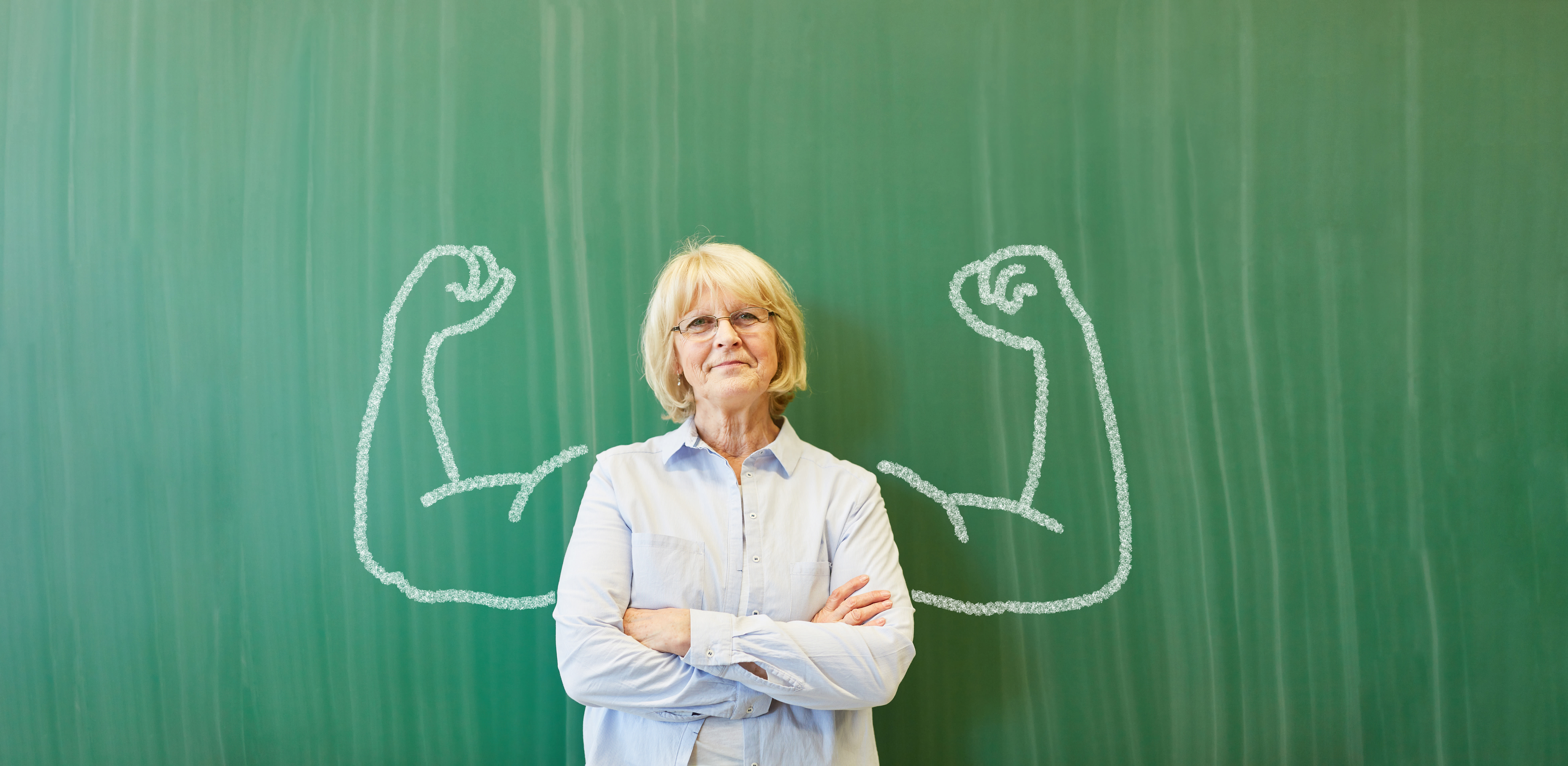 A Commitment to What's Right
While volunteer efforts and projects are a tangible manifestation of the good work, they are only one element of the way we practice Yoi Shigoto at Oakmont Gardens. For us, the good work translates to the habit of putting the wellbeing of residents and families before corporate profit or personal gain. We give selflessly in all our interactions, from taking the time to listen, to making an adjustment to a personal care plan. In the end, we are all better off for the effort. At MBK we know that when we do the right thing by our residents, families, and team members, we naturally profit.
Together We Thrive
Each individual community in the MBK family, including our own Oakmont Gardens, makes its own choices as to how they want to give back to their local and global communities. Efforts may take shape in the form of gift bags for disabled veterans, handmade cards for hospitalized children, or a mentor program for young readers. We're always thinking about the next opportunity to practice Yoi Shigoto. The good work encompasses:
Volunteer opportunities for team members, residents, and families
Increased awareness of and compassion for communities that are marginalized 
Actions for positive impact in local and global communities
Schedule a tour to see how we are doing the good work in our greater Santa Rosa, CA, community at Oakmont Gardens.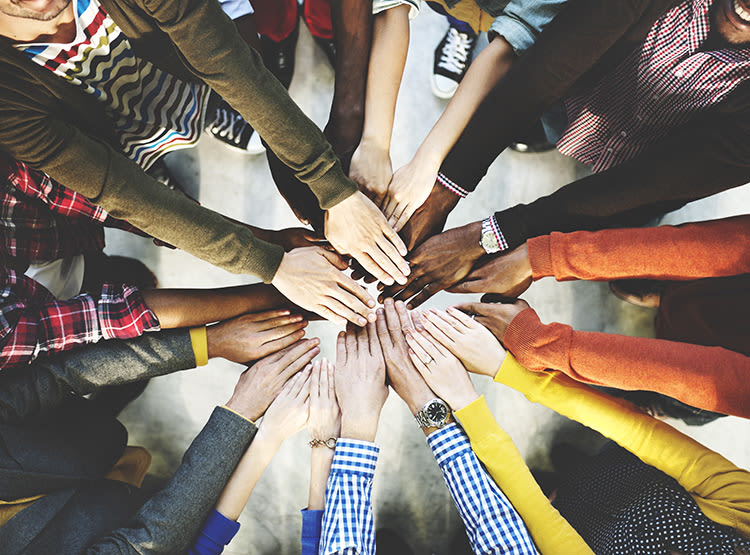 COVID-19 PREVENTION EFFORTS: click below to read MBK's response
DONATE NOW TO SUPPORT YOUR SENIOR NEIGHBORS. We're in this together!