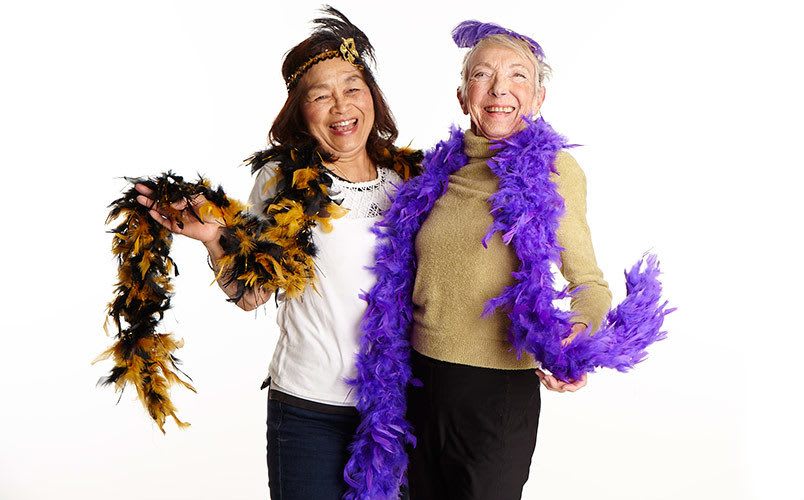 Wednesday, March 7, 2018 from 1 - 3 pm

Oakmont Gardens warmly welcomes Steven Campbell presenting "Making your Mind Magnificent." Steven has a large following for this intriguing message of how to rewire our brains through the power of positive thinking to create new self-images, and master the skills we need to live a healthy and satisfying life. Refreshments to be provided.
Call 707.861.0075 or contact us to RSVP by 3/5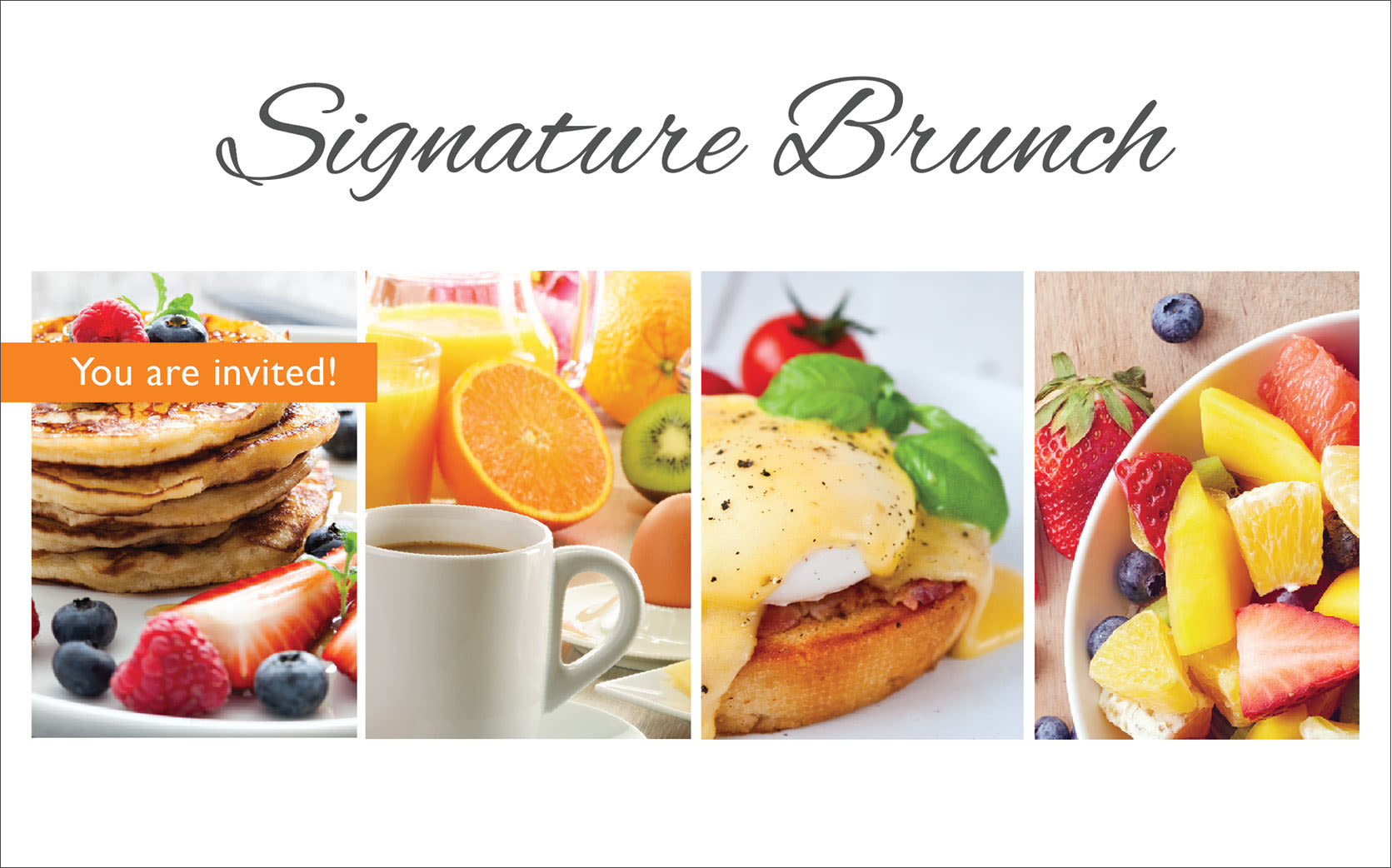 Come Taste for Yourself
We invite you and a companion to experience the MBK Difference. Join us for our MBK Signature Brunch, meet our residents and associates and learn more about life at Oakmont Gardens. RSVP to this exclusive offer.