MBK Cuisine
Our culinary program is a jewel of our community. Following the notion that great food in excellent company is a cornerstone of wellness, MBK Cuisine offers three chef-prepared meals every day, served in our elegant grand dining room. Fresh, seasonal menus reflect the incredible bounty of our Northern California location in the heart of wine country. Delicious favorites are available alongside innovative Chef's Specials. Plates are as pleasing to the eye as they are to the palate, with accommodations made for special diets. Dine in style at our monthly Champagne Brunch, or simply enjoy a healthy snack in our casual bistro. For even greater variety, residents can visit the Market and Deli at Oakmont Village, or take the short 7-mile trip to downtown Santa Rosa to sample the local fare.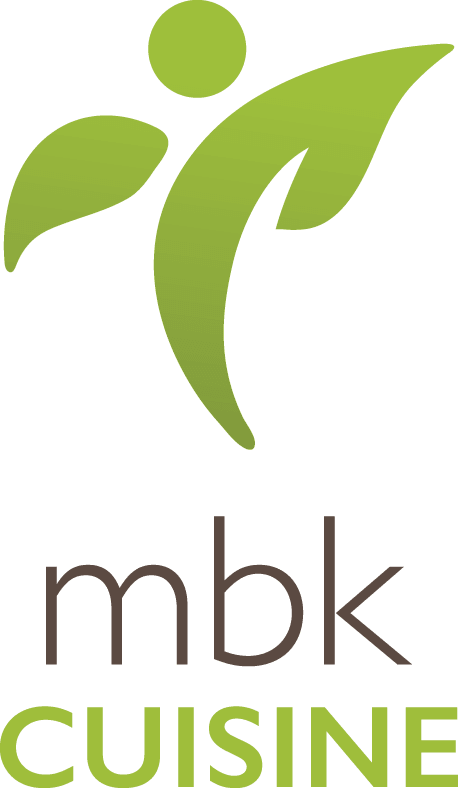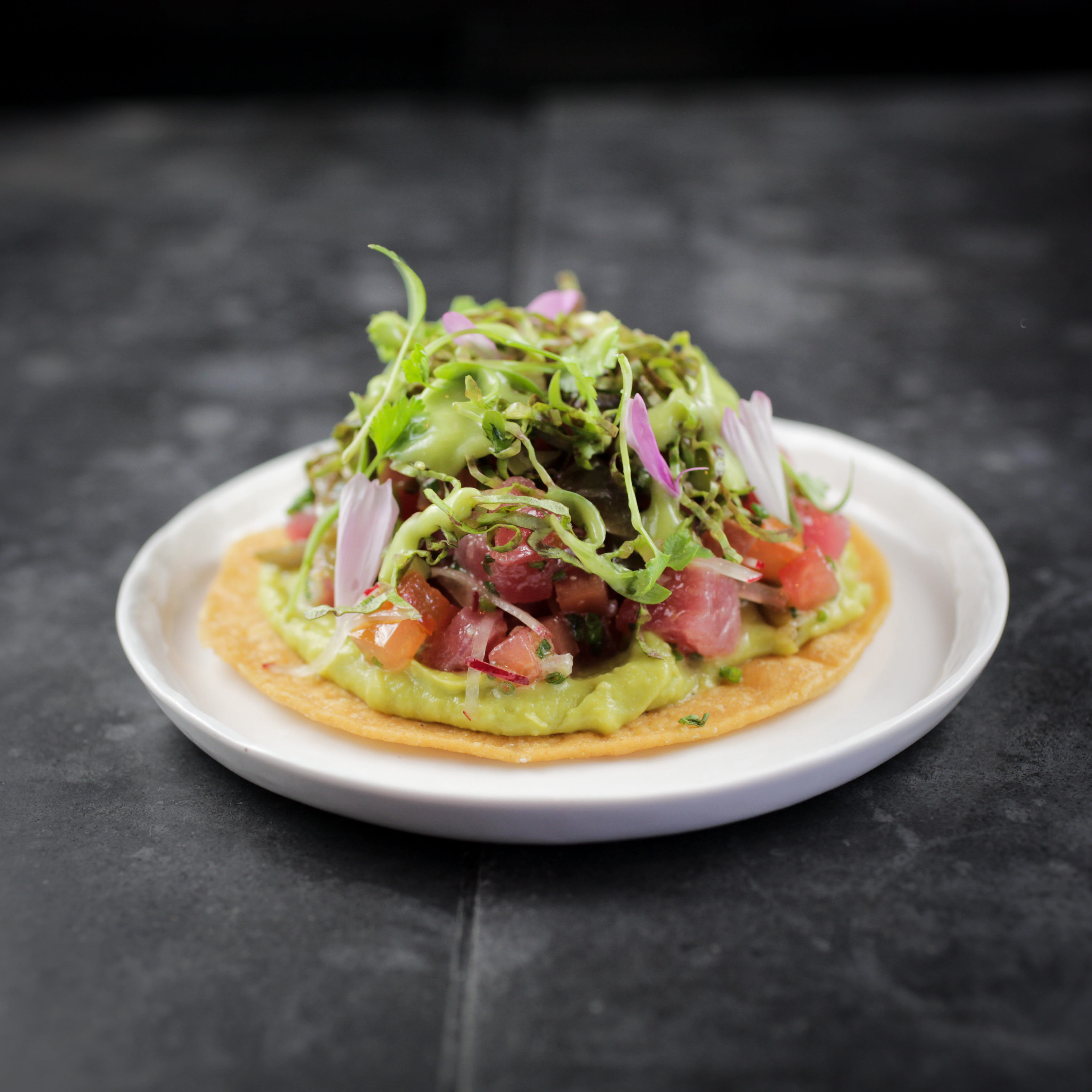 Menus for Every Season
Thanks to our fabulous location in Sonoma County, our Executive Chef has the pick of the freshest produce and local ingredients available. Seasonal dishes make the most of the current crop, with plenty of crowd-pleasers on the menu throughout the year. Missing your favorite dish among the offerings? Weigh in with our resident Food Council, where our chef listens to feedback and welcomes suggestions. Dining options include:
Monthly Signature Brunch
Holiday Celebrations & Special Occasions
Always Available Menu
Chef's Special Menu
All-Day Dining
Resident Food Council
Elegant Grand Dining Room
Casual Bistro
Private Dining Room
Special Diet Accommodations
Sample a snack or join us for lunch to experience the pleasures of MBK Cuisine at Oakmont Gardens. Contact us to arrange a visit and a tour in Santa Rosa, CA.