Home 2 Stay
Rehospitalization, or being readmitted to a hospital due to a decline in condition after an initial stay for an injury, illness, or procedure, is a major stress factor for residents and their families. Home 2 Stay is an MBK program designed to prevent readmission whenever possible through the practice of relationship-based care. It's a community-based program modeled after the Interact philosophy, or Interactions to Reduce Acute Care Transfers. The approach we use in Home 2 Stay relies on proactive attention to the health status of residents after they return to Oakmont Gardens from a hospital stay. We can promote sustainable healing and recovery by noticing even small changes in behavior or wellness, and acting appropriately to offer the proper care. The results are undeniable, evident in the fact that MBK residents experience significantly fewer hospitalizations than the national average. Residents can relax and focus on feeling better, knowing that they are "home to stay," while outside health care providers can be confident that their patients are getting the care and attention they need and deserve.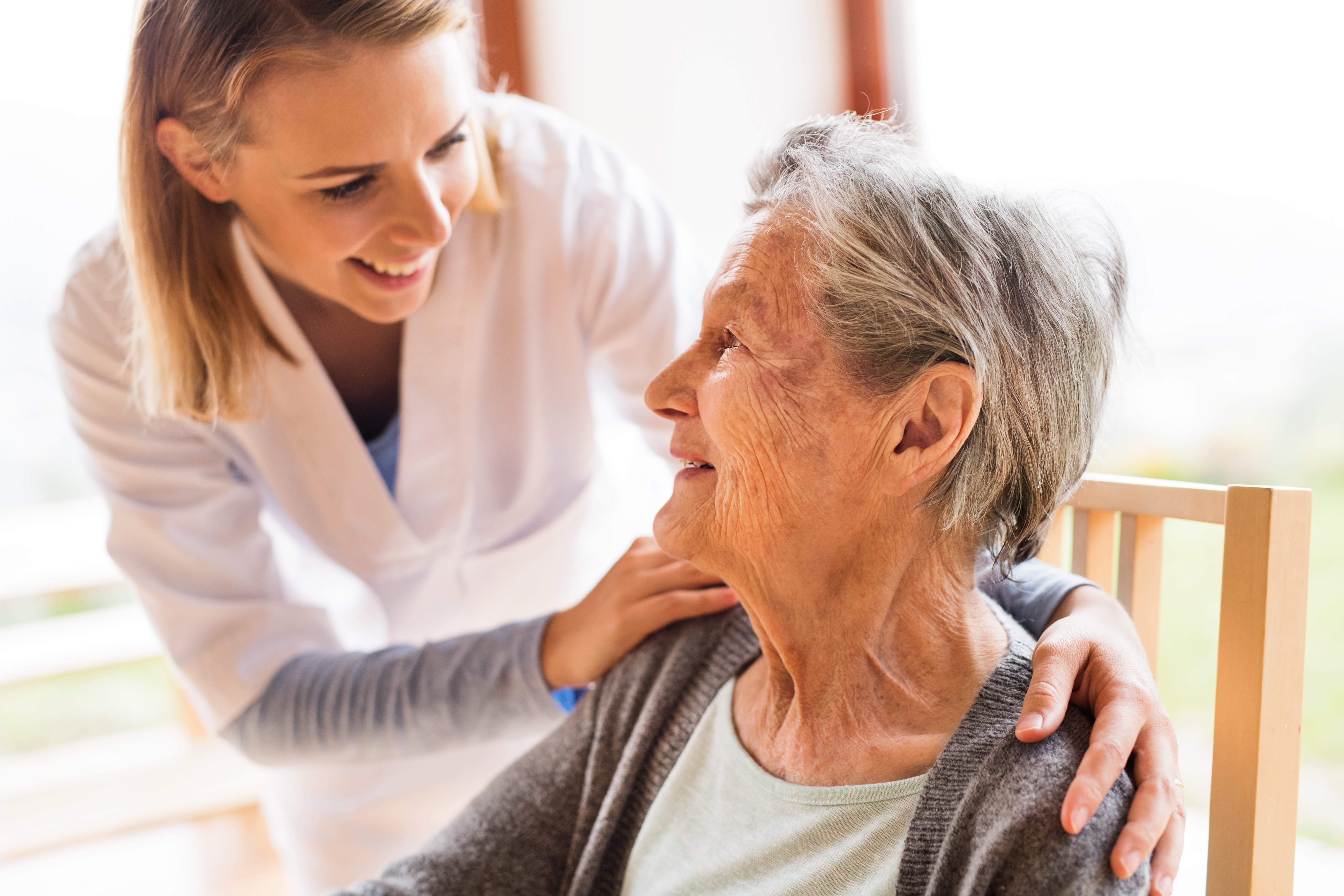 Supporting Strength & Wellness
Repeated readmission to the hospital, as well as frequent visits to the emergency room due to a dip in health status after an injury or illness, can have a tremendous negative impact on residents, families, and the community health care resources that serve them. MBK is one of the first senior living companies to focus on why rehospitalization occurs, and initiate specific ways to prevent readmission when feasible. Home 2 Stay employs the following techniques to keep our residents out of the hospital and steady on the road to recovery:
Timely detection of and response to resident health status changes
24/7 RN consultant available to review status and recommend appropriate care changes
Collaboration of care with hospitals and outside professionals before, during, and after hospitalization
Discharge coordination and post-hospital follow up to monitor health status and quality of life
Contact our Director of Health Services in Santa Rosa, CA, to learn how our MBK community has rehospitalization rates significantly lower than the national average.