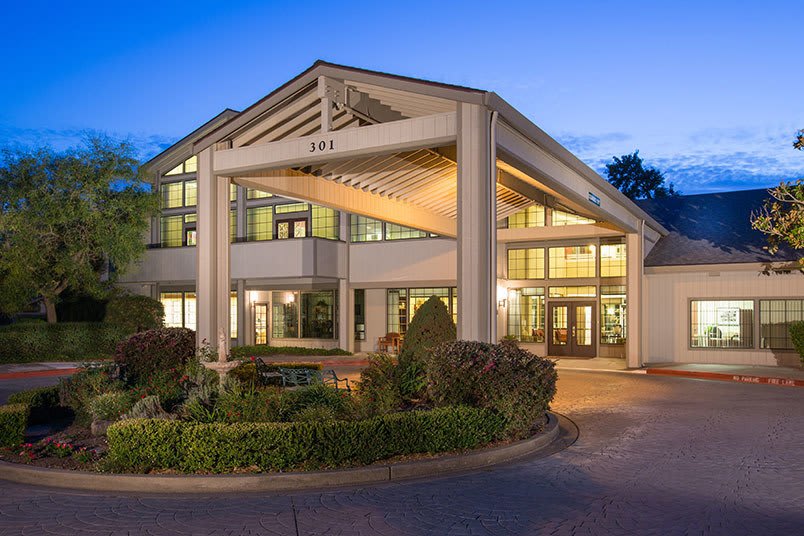 Northern California Wildfires Update
Oakmont Gardens has received the "all clear" from the industrial hygienist. The community will reopen starting Sunday, October 22nd at 10:00am.
Community Status
It's the news we've been waiting for: we've received the "all clear" on Saturday, October 21st.

Starting Sunday, October 22nd at 10:00am we will begin welcoming residents back home. A few things to note upon your return:

​According to the industrial hygienist, the air quality within the building is much better and levels are within appropriate range for occupancy.

The industrial hygienist also tested the air outside. Since the quality is still poor, he has recommended that we keep ALL WINDOWS CLOSED until two days after the fires are contained.

The A/C and heating unit in your apartment can be used at any time.

Air filters will be changed throughout the community and within all units. However, it has been recommended we wait until the fires have been 100% contained.

In order to have all associates focused on welcoming residents home at 10:00am, we will not be serving breakfast tomorrow. Complete dining services will resume with lunch.
Fire Status
Nuns Fire is 86% contained as of October 21st. 
Evacuation Status
Evacuated residents are cleared to return to Oakmont Gardens starting Sunday, October 22nd at 10:00am.
Employees
Oakmont Gardens associates please call 949-242-1416 to check in. For questions regarding pay, please call the payroll department at 949-242-1448.

Employee Assistance Program information can be found on our Facebook page.

Unfortunately, several employees in the region at other Assisted Living communities have lost their homes and their place of employment. CALA has set up a fund to collect donations benefiting caregivers of senior living communities who have lost their homes. We appreciate any amount of support you can give to our fellow caregivers.
Resources
Residents/families hotline: 949-242-1470

Employee hotline: 949-242-1416

Safe and Well website: click here

Santa Rosa Emergency Information website: click here

CalFire Fire Map: click here
How to Help
Quality of Life
Connecting your mind, body and spirit with life enriching experiences
each day!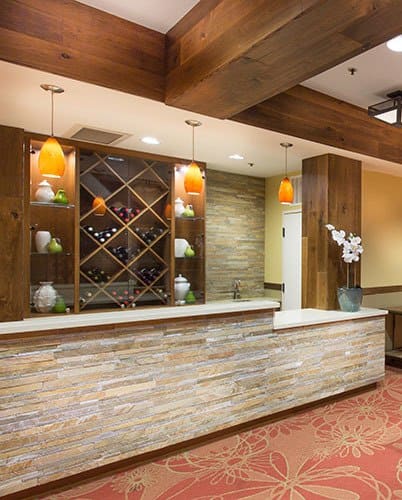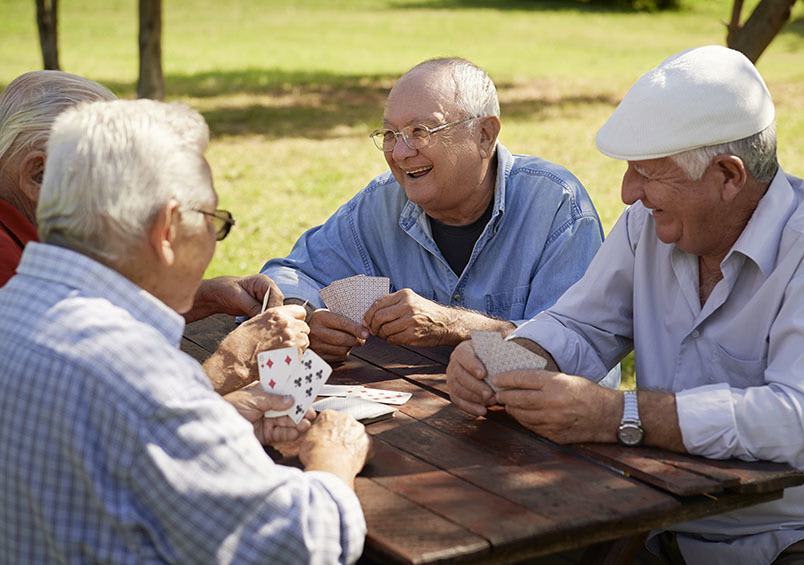 Feels Like Home
Contemporary comfort nestled under grand oaks and part of a thriving village for older adults.
Santa Rosa Senior Living
Located within the popular Oakmont Village Retirement Community, Oakmont Gardens provides resort style senior living in a campus setting. As a member of Oakmont Village, you will enjoy a wide range of amenities including swimming pools, soothing spas, state of the art fitness center, golf course, tennis, library, club room as well as the highly respected Berger Center for concerts and cultural events. Oakmont is just a short distance to fine dining, shopping and medical services located in Santa Rosa.
Santa Rosa senior living at Oakmont Gardens is as active and carefree as you desire. You can choose from a variety of social and educational opportunities while enjoying our service enriched lifestyle. You may opt to relax in any of the several open air courtyards, socialize at the Café, garden in the raised planter beds or enjoy a book by the fireplace in our cozy library. Whether you prefer a spacious independent living apartment or require the additional support available with an assisted living suite, our team of dedicated associates is committed to enriching your life and providing a warm, friendly environment with the finest services and amenities; and the most attentive support and care, everything to make you feel at home.
Learn more about our new location in Santa Rosa, Stonebridge at Oakmont Village – Assisted Living and Memory Care – Coming soon
License #496803601
Feels Like Home

Feels Like Home

Feels Like Home

Feels Like Home

Feels Like Home