MBK Mind+Body Wellness
In MBK communities, we believe a strong body supports a strong mind, which is why we offer MBK Mind+Body Wellness, our wellness and resident enrichment program. MBK Mind+Body Wellness includes activities, classes, and structured programs designed to enrich the mind, body, and spirit. Extensive scientific research shows that making the connection between mind and body plays an essential role in promoting optimal health and wellbeing. Our MBK Mind+Body Wellness calendars reflect our respect for the research and our up-to-the-minute training from our Home Office, as well as the specific preferences and needs of our residents at Citrus Place. We address physical fitness, spiritual growth, intellectual acuity, and social engagement in the pillars of the MBK Mind+Body Wellness philosophy:
We are here to establish relationship-based care which means creating positive relationships where we know our residents not just as people but as individuals.
We are here to help our residents on their journey to emotional and physical wellness.
We are to be mindful and present so our residents can experience pure joy in life with meaning and a sense of purpose every day.
As a team, we stay mindful and present in order to best enhance the pure joy, meaning, and purpose available to our residents every day.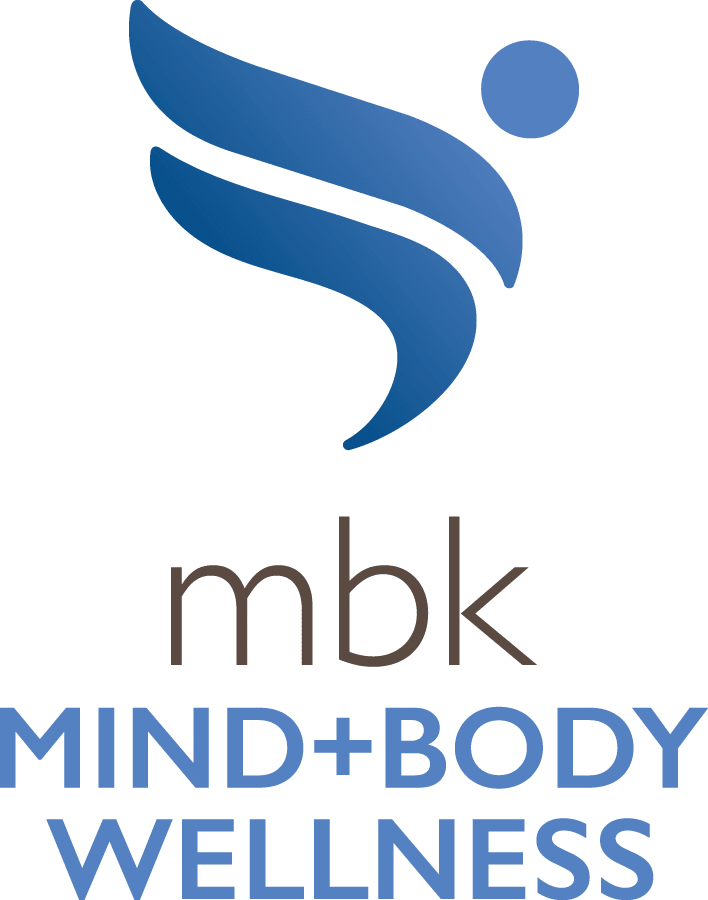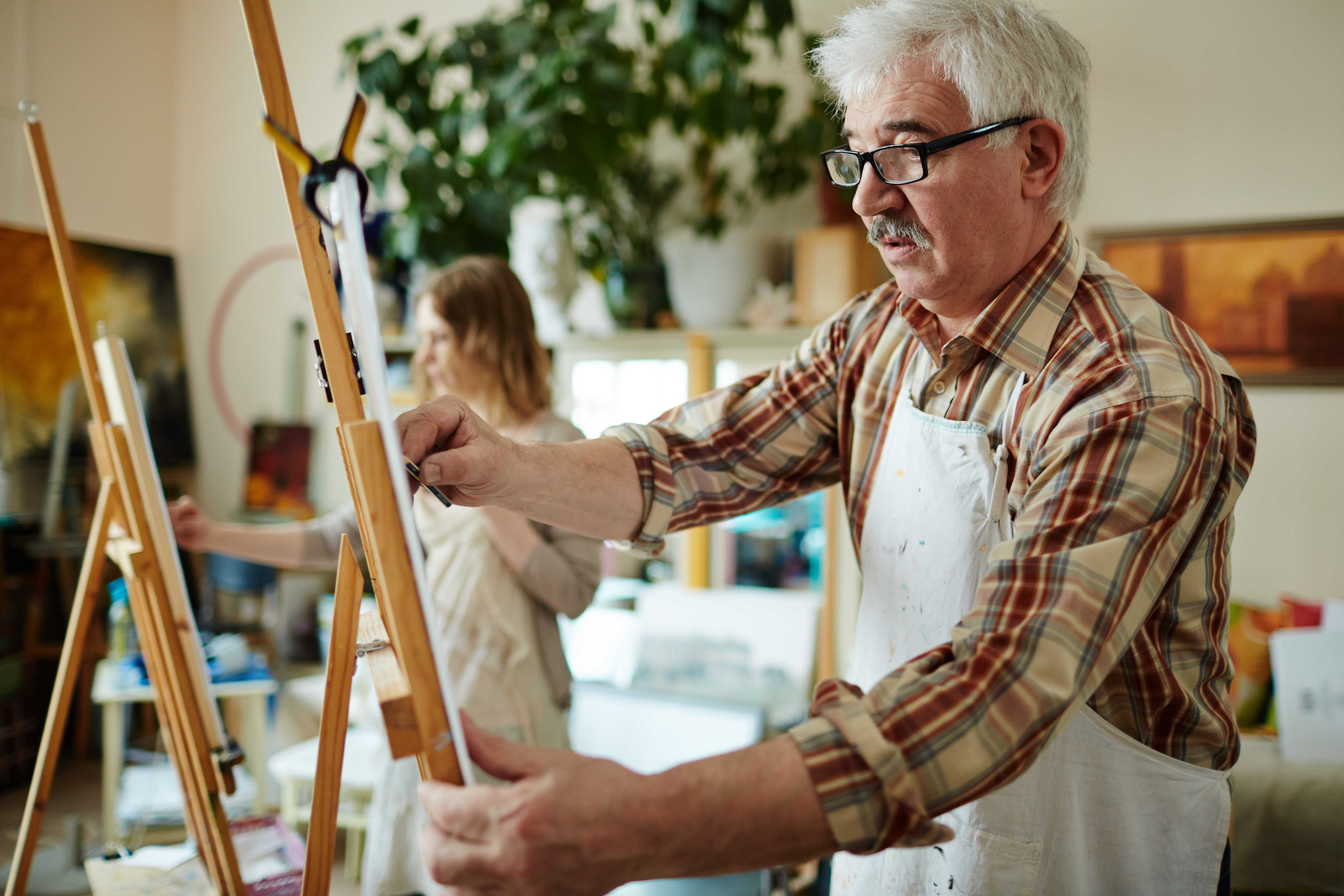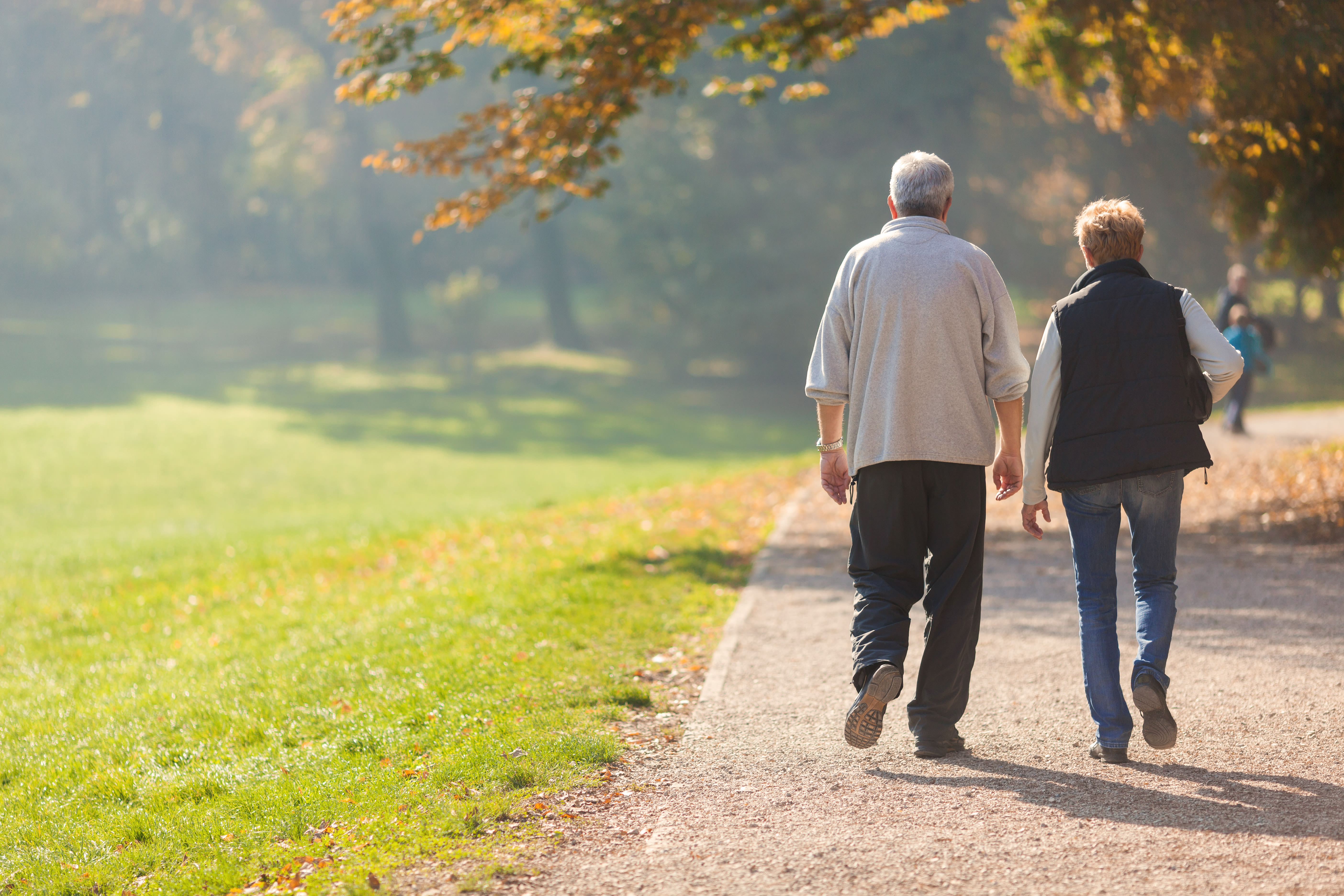 What Makes Us Unique
Our programs are more than fun get-togethers or activities to keep you busy. They give our residents a reason to wake up in the morning and remind them they contribute to our community. All of our MBK Mind+Body Wellness offerings encompass the Six Dimensions of Wellness to promote the optimal health and wellbeing of each resident – mind and body:
Accommodation of Needs – MBK Mind+Body Wellness always offers an Accommodation of Needs so that every resident no matter their care level or cognitive ability can take part. We'll even provide in-room programming so activities can come to you when you need it.
Empowerment Activities – Our Empowerment Activities give residents a voice and an outlet for self-expression, whether you'd like to join our resident council or dining committee.
Life Enrichment Programs – Life Enrichment programs engage the mind by connecting residents to the present and reminding them of the past, whether they're interested in our Lifelong Learning ongoing education courses, or our Life Review offerings designed to stimulate recall.
Ready for more than just a taste of our offerings? Our MBK Mind+Body Wellness program is best experienced in person. Join us for one of our many classes and programs to see them firsthand.
Our Calendar of Events
Calendars for our Independent Living, Assisted Living, and Connections for Living communities are filled to the brim with inviting, engaging, and entertaining daily activities and events. Residents can expand their horizons and infuse their day with energy through a host of meaningful opportunities.
Active Mind/Active Spirit
Watercolor & Oil Painting
Laughter Yoga
Armchair Travel
Tai Chi
Uplift Hour
Intellectual Pursuits
Hot Topics Discussion
Brain Buzz
Blackjack, Pinochle, & Poker Games
Jeopardy! Trivia
TED Talk Debates
Physical Fitness
Senior Strong Workout
Water Aerobics
Bocce Ball
Morning Stretch
Sunday Stroll
Peruse the events calendar to see the range of activities and outings in store this month at Citrus Place.