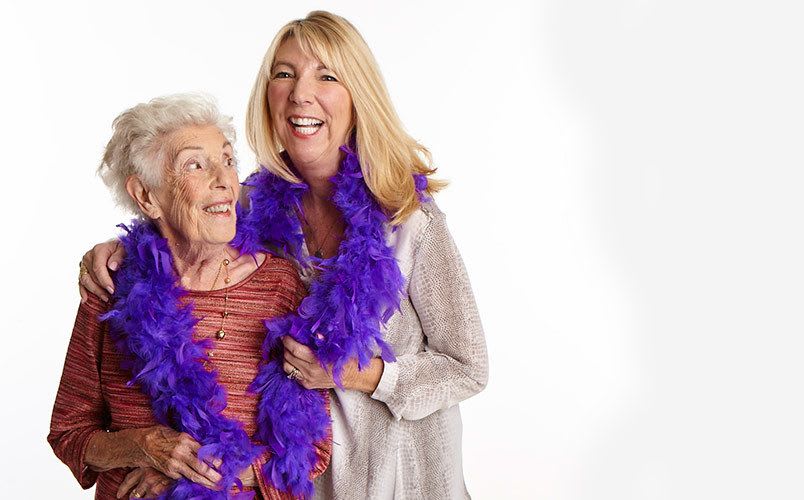 Wednesday, October 10th
Starting at 11:00 am

This free seminar will talk about the steps you can take to have a successful move! Moving from your current home into senior living and need assistance with selling your home? Need assistance with managing your home? Paragon Home services include finding a renter, assistance with home loans, and consumer services. Need assistance with moving your household belongings? Paragon Home can assist with sorting of household belongings, arrange for donations, managing an estate sale, packing, loading, unloading, unpacking, and transportation.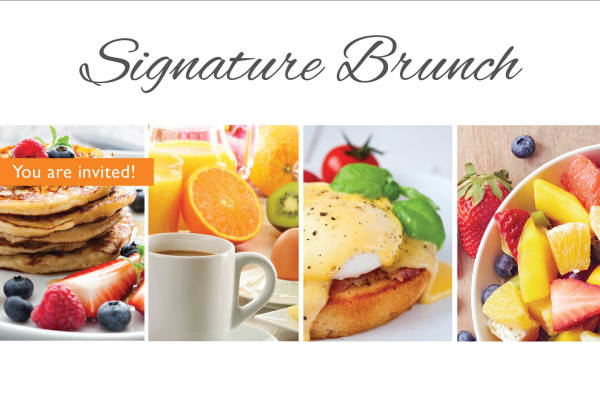 Signature Brunch
We invite you and a companion to experience the MBK Difference. Join us for our MBK Signature Brunch, meet our residents and associates and learn more about life at The Commons at Union Ranch. RSVP to this exclusive offer.