MBK Cuisine
MBK Cuisine is our signature dining experience created to enrich the lives of our residents on a daily basis.
We start with nutritionally balanced seasonal menus and a variety of always available favorite selections to choose from. Within the choices offered, there are also specific options for special diets and food preferences. We cater to the unique needs of our Connections for Living residents by providing the meals that are appealing to them with specific foods that they are most able to enjoy. As needs evolve, our team of dedicated associates will assist residents to maintain their independence by providing just the amount of dining support they need.
As part of our Connections for Living program, we create a dining experience that is stimulating enough to help residents stay connected long enough to complete their meal. This includes the selection of dishes and other dining table accessories in interesting colors and the specific placement of food varieties on the plate. We take our cues from each resident as to what is most comfortable and stimulating for them.
Meals are served in a family style open kitchen during typical meal times; however, if residents prefer to sleep in or eat at alternate times, they will be served their regular meal at the time that is best for them. Snacks and beverages are always available and associates encourage residents to stay hydrated and enjoy snacks on a regular basis. Some of our residents enjoy helping to set the table as it reminds them of happy times in their family home. Family members are welcome to enjoy a meal with their loved one when they visit.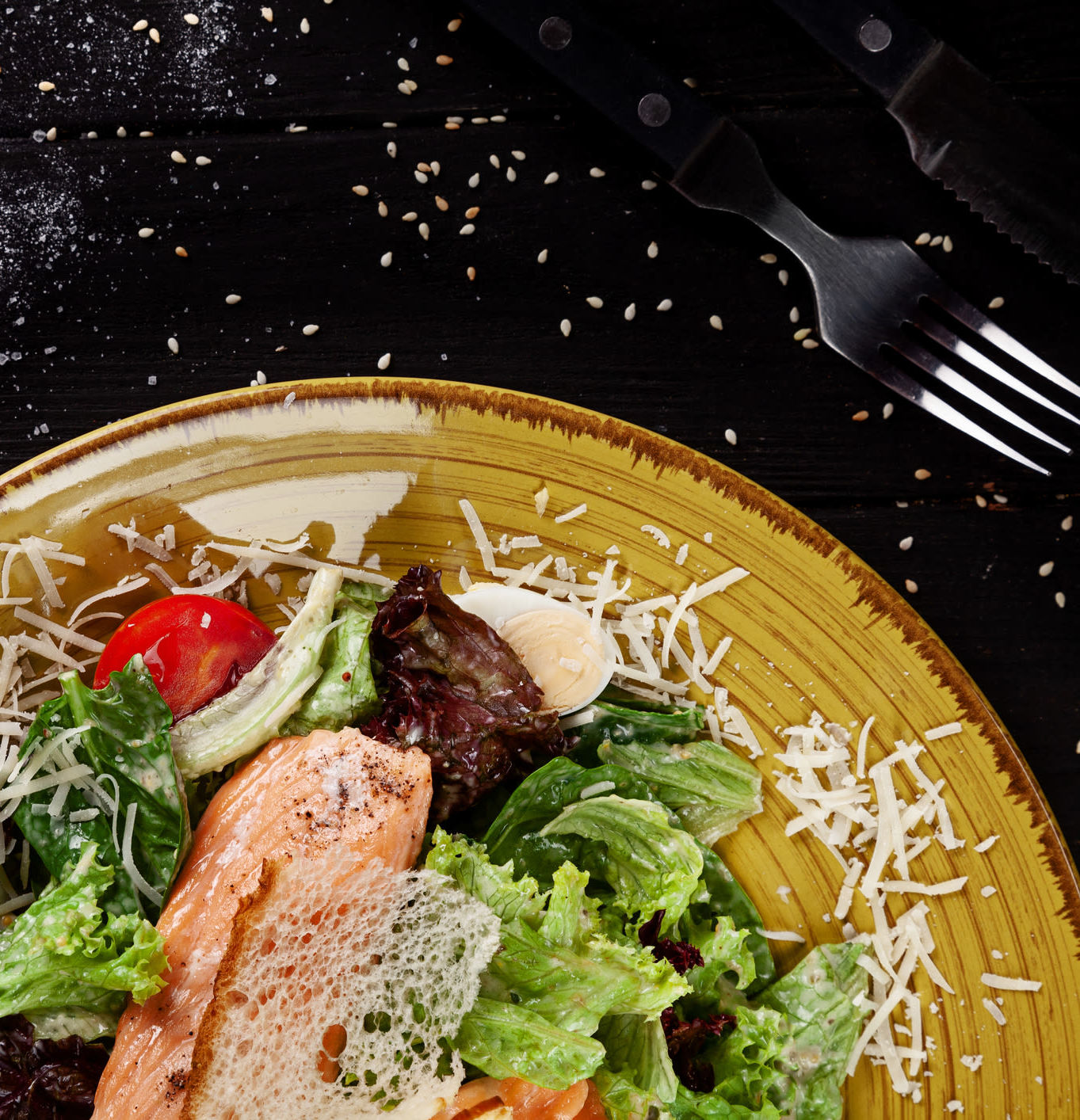 Menus for Every Season
Fresh produce takes a starring role on the menu as we move through the seasons, and keeps the offerings exciting and tasty. Our trained culinary team prepares every plate to perfection, creating a dining experience that delights and inspires with every meal. Don't see your favorite dish on the menu? Our Executive Chef and culinary team welcome your suggestions! Dining options include:
Monthly Signature Brunch
Holiday Celebrations & Special Occasions
Always Available Menu
Chef's Special Menu
All-Day Dining
Weekly Action Stations Offering Made-to-Order Pasta, Custom Omelettes, Freshly Carved Meat, & More
Live Food Demonstrations Prepared Tableside
Salad Bar Serving Fresh Greens Daily
Join us for a meal or a snack, and get a taste of the good life at The Commons at Union Ranch. Contact us for a personal tasting.