MBK Mind+Body Wellness at Huntington Terrace
Current scientific research supports the connection of the mind and body in promoting optimal wellbeing. At Huntington Terrace, we make the MBK Mind+Body Wellness through a series of enrichment programs that include physical fitness, intellectual engagement, social events, and opportunities for personal and spiritual reflection. We don't simply fill our calendar with arbitrary activities. Rather, every outing and offering reflects a close attention to the latest and most relevant research in senior health and wellbeing, the preferences and suggestions of residents themselves, and continual training from our Home Office. We meet the needs of our senior residents by staying attentive to the pillars of the MBK philosophy:
We are here to establish relationship-based care which means creating positive relationships where we know our residents not just as people but as individuals.
We are here to help our residents on their journey to emotional and physical wellness.
We are to be mindful and present so our residents can experience pure joy in life with meaning and a sense of purpose every day.
In keeping with the spirit of connection, our caregiving team stays mindful in the moment, building close relationships in order to remain in tune with each resident. In this way we can respond promptly and precisely to the changing needs of the individual.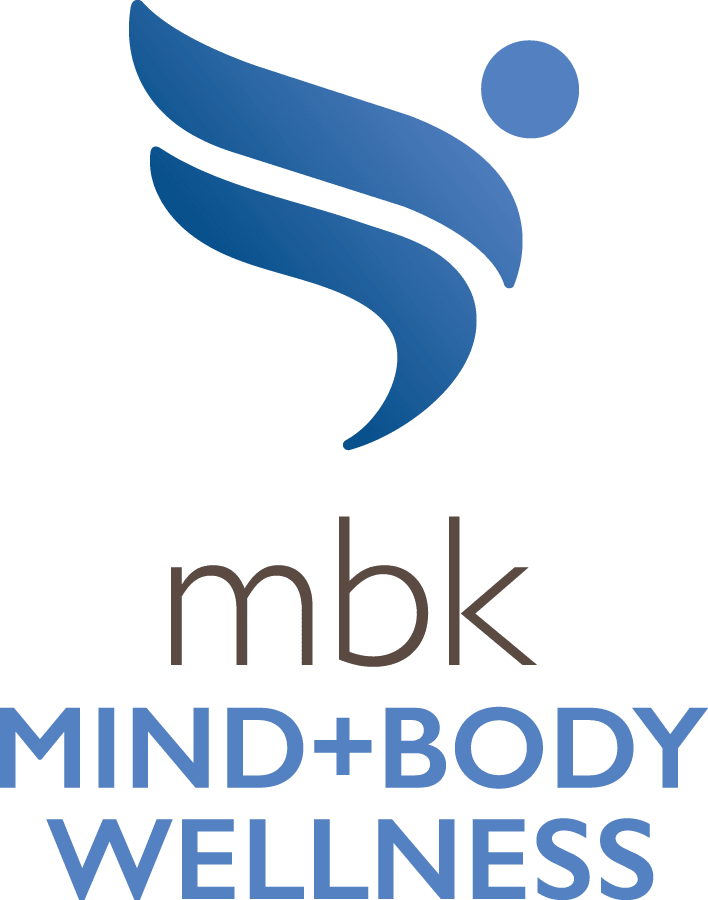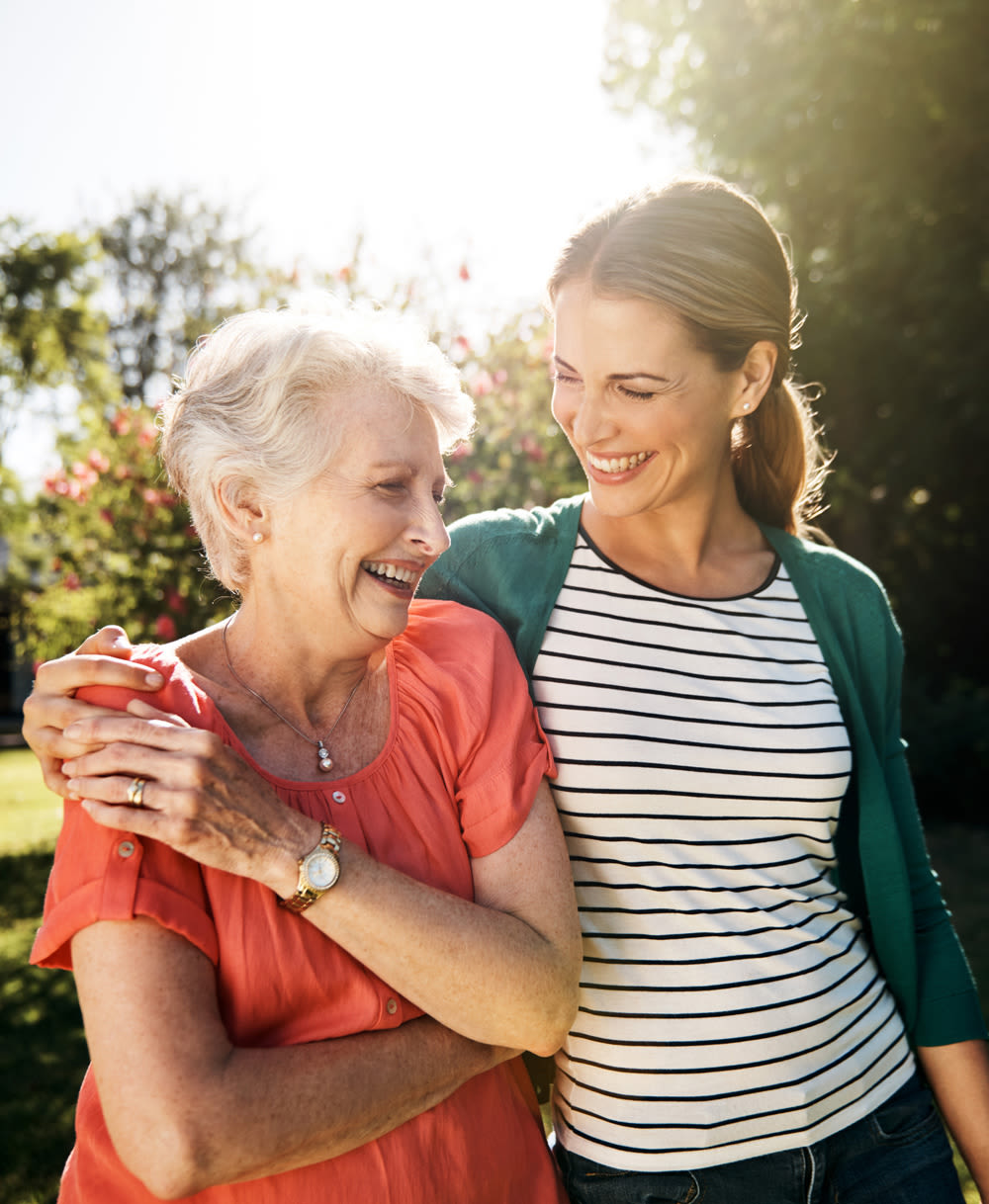 What Sets Us Apart
Our calendar represents more than just a way to pass the time. From aqua therapy in the heated pool to weekly yoga to our TED Talk discussions, activities engage and invite residents to contribute meaningfully to their own wellbeing and that of the community. MBK Mind+Body Wellness programming embraces the Six Dimensions of Wellness, which combine to enrich our residents in mind and body:
Accommodation of Needs - Every resident can take part in the programming that appeals to them, no matter their care level or cognitive ability, via an Accommodation of Needs through MBK Mind+Body Wellness. If residents can't come to us, we'll provide in-room programming so activities can come to them.
Empowerment Activities - Residents exercise their voice and self-expression through Empowerment Activities, and are encouraged to join our resident council or dining committee.
MBK Signature Programs - Residents connect to the present and remember the past with Life Enrichment programs created to engage the mind, including Lifelong Learning ongoing education courses and Life Review offerings, designed to stimulate recall.
It's one thing to read our exciting calendar, but the truly gratifying experience comes from diving into the fun! Visit our campus in Surf City to participate in one of the many offerings at Huntington Terrace.
Our Calendar of Events
Our Assisted Living and Connections for Living monthly calendars offer an abundance of opportunities to deepen a practice, explore new horizons, improve fitness, and enjoy the company of friends and family. Residents are welcome to choose the activities, outings, and events that spark their interest.
Creative Mind/Active Spirit
Spiritual Services
Sunday Scenic Drive
Garden Club
Crafts Class
Happy Hour with Music
Intellectual Pursuits
Mind Aerobics
Name That Tune
TED Talks/Events
Board Games
Trivial Pursuit
Physical Fitness
Yoga Exercise
Fun and Fit
Lawn Bowling
Zumba Gold
Silver Sneakers
View the current calendar to see all the opportunities in store this month at Huntington Terrace in Huntington Beach, CA.