Embracing the Good Work
Our parent company, Mitsui & Co., introduced us to Yoi Shigoto, which translates to "the good work." While the Japanese phrase may have been new to us at MBK Senior Living, the concept of getting involved in our communities to make a positive impact is very familiar to our Huntington Beach, CA, community.
Selfless service manifests on both the corporate and local levels of MBK Senior Living. We support nonprofit efforts such as Together We Rise, which works toward improving the foster care experience for children. Local communities, including Huntington Terrace, unite residents, families, and caregivers in projects to benefit local seniors in the greater community, animal welfare, and other causes that resonate.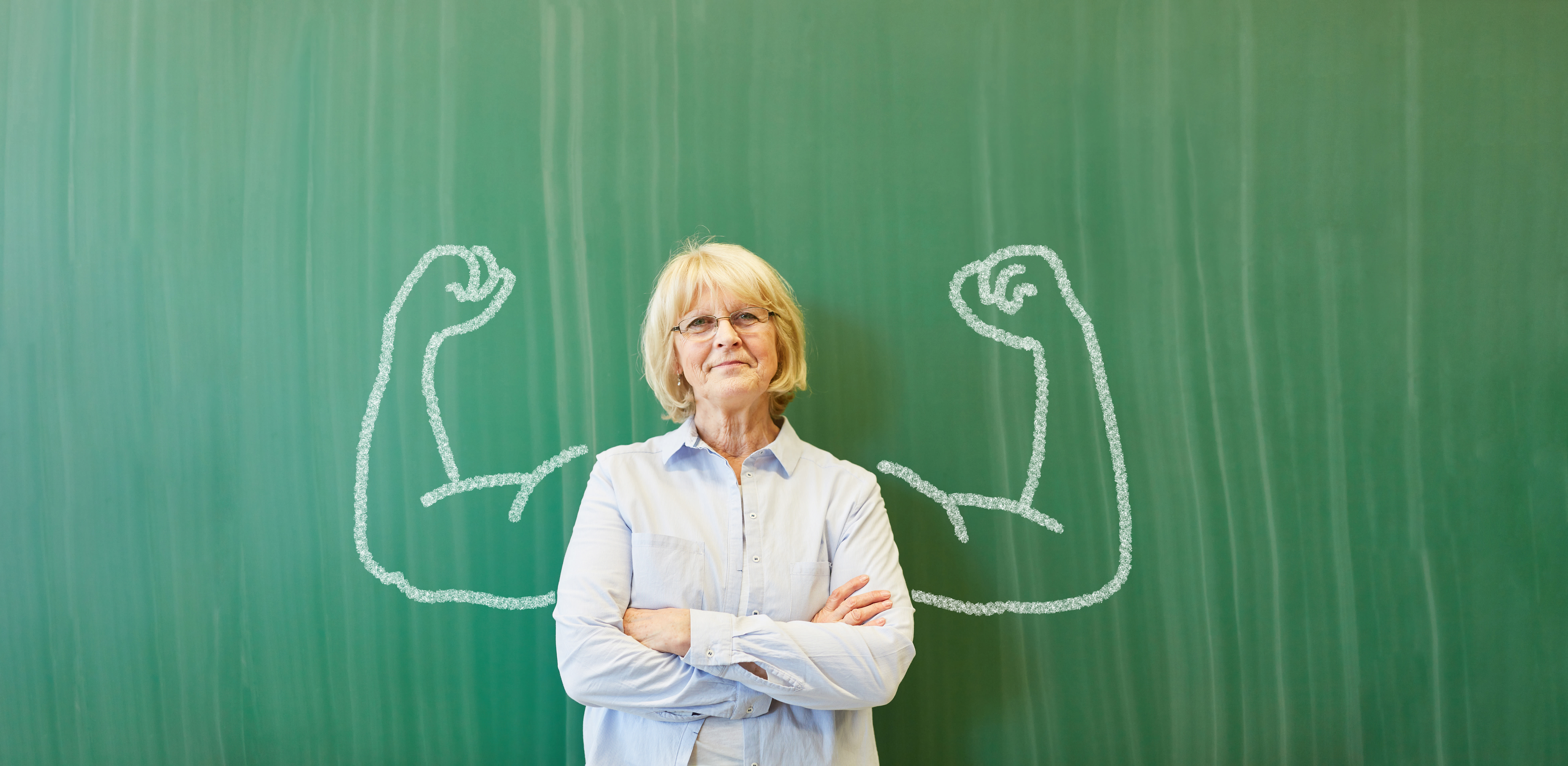 A Commitment to What's Right
While Yoi Shigoto can certainly be applied to the inspirational volunteer spirit of our community members, it also translates to the way we move in the world every day. At the heart of it, Yoi Shigoto represents a commitment to doing the right thing, not only in notable acts of service, but in all action. It means taking care of others and making the extra effort to do what's right, not for personal gain or profit, but because it's the honorable way to act. You can see the way Yoi Shigoto permeates the culture at Huntington Terrace at every turn, from a warm smile to a care plan precisely tailored and adjusted to individual need. In the spirit of Yoi Shigoto, we profit naturally when we honor our community. 
Coming Together to Make a DIfference
Yoi Shigoto activities cover a wide spectrum of service, creating volunteer opportunities that tap into the individual skills of our community members. Residents bring their unique experience to charitable efforts, enriching the process with their talent and enthusiasm. Whether it's a personalized greeting card for a child recovering in the hospital, honoring local veterans with gift bags and remembrance, or organizing donations to the Humane Society, our people show up and contribute. Yoi Shigoto embraces:
Awareness, compassion, and engagement with marginalized communities
Proactive efforts toward positive impact locally & globally
Abundant & relevant volunteer opportunities for team members, families, & residents
At Huntington Terrace, we're making a difference in our Huntington Beach, CA, community. Contact us to learn more about our commitment to Yoi Shigoto.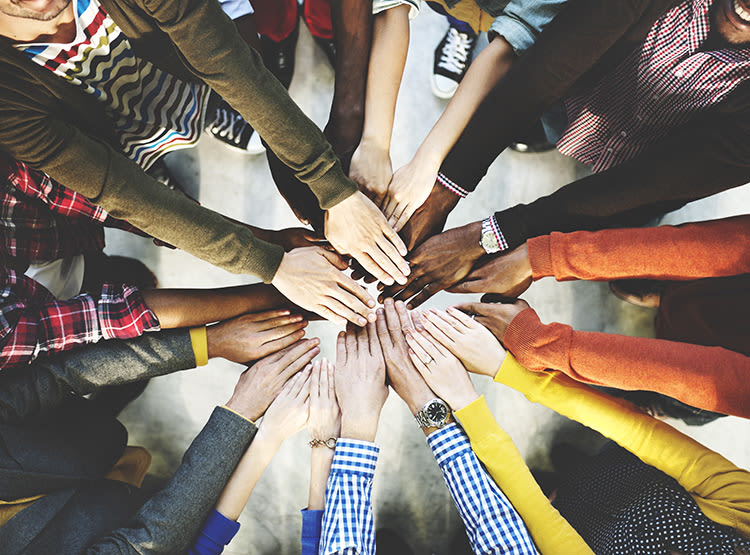 COVID-19 PREVENTION EFFORTS: click below to read MBK's response
DONATE NOW TO SUPPORT YOUR SENIOR NEIGHBORS. We're in this together!