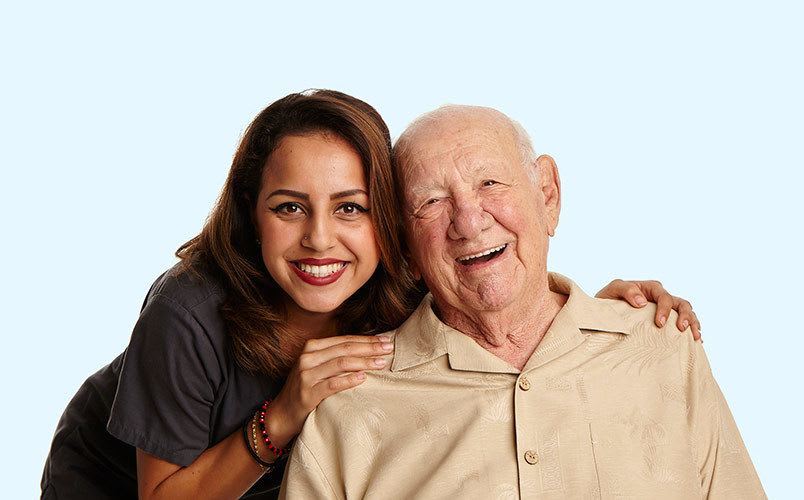 Senior Living Options
At Huntington Terrace, we have a variety of senior living and care options to match your individual preferences and needs. This includes active assisted living, Connections for Living by MBK memory care neighborhood and short term/respite stays. As your health and wellness changes over time, you will be able to receive person centered care that suits your individual needs while continuing to enjoy the engaging lifestyle at Huntington Terrace.
Available options include:
Are you just beginning your search into senior living options? Click here for useful information from Where You Live Matters, a trusted resource in the senior living industry, and learn more about how to choose the right senior living option.