MBK Cuisine at Huntington Terrace
There's nothing like a beautifully prepared, delicious meal to inspire good spirits and general wellbeing. MBK Cuisine is our distinctive culinary program at Huntington Terrace, offering chef-prepared meals, anytime dining, a fabulous monthly brunch, and feasts and treats for special events. The tastes and dietary needs of our residents play an essential role in menu creation. We welcome feedback and suggestions at our resident food committee meetings. Our welcoming community dining room is a warm and sophisticated place to share a meal among friends, while our elegant private dining room is just the spot for a special meal with family. On those occasions when a resident prefers the quiet of their own casita, MBK Cuisine delivers right to your door.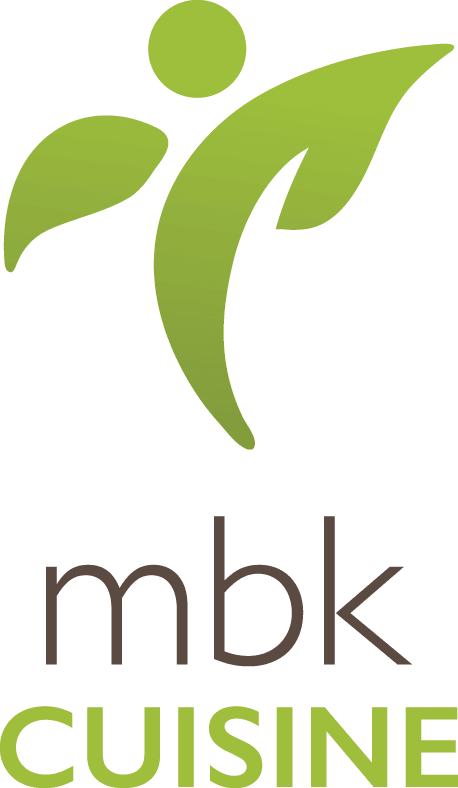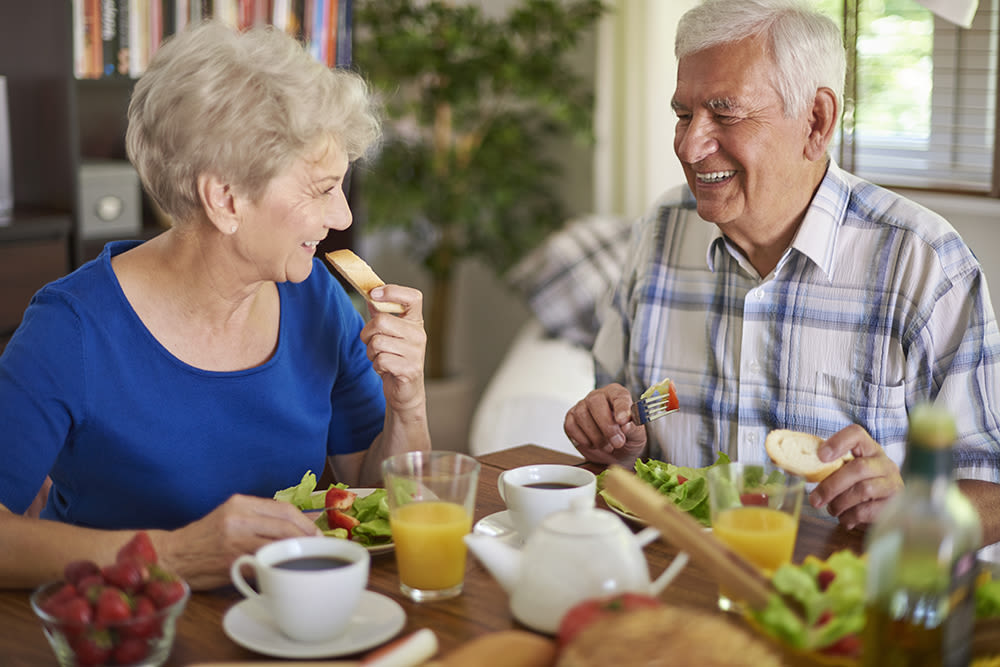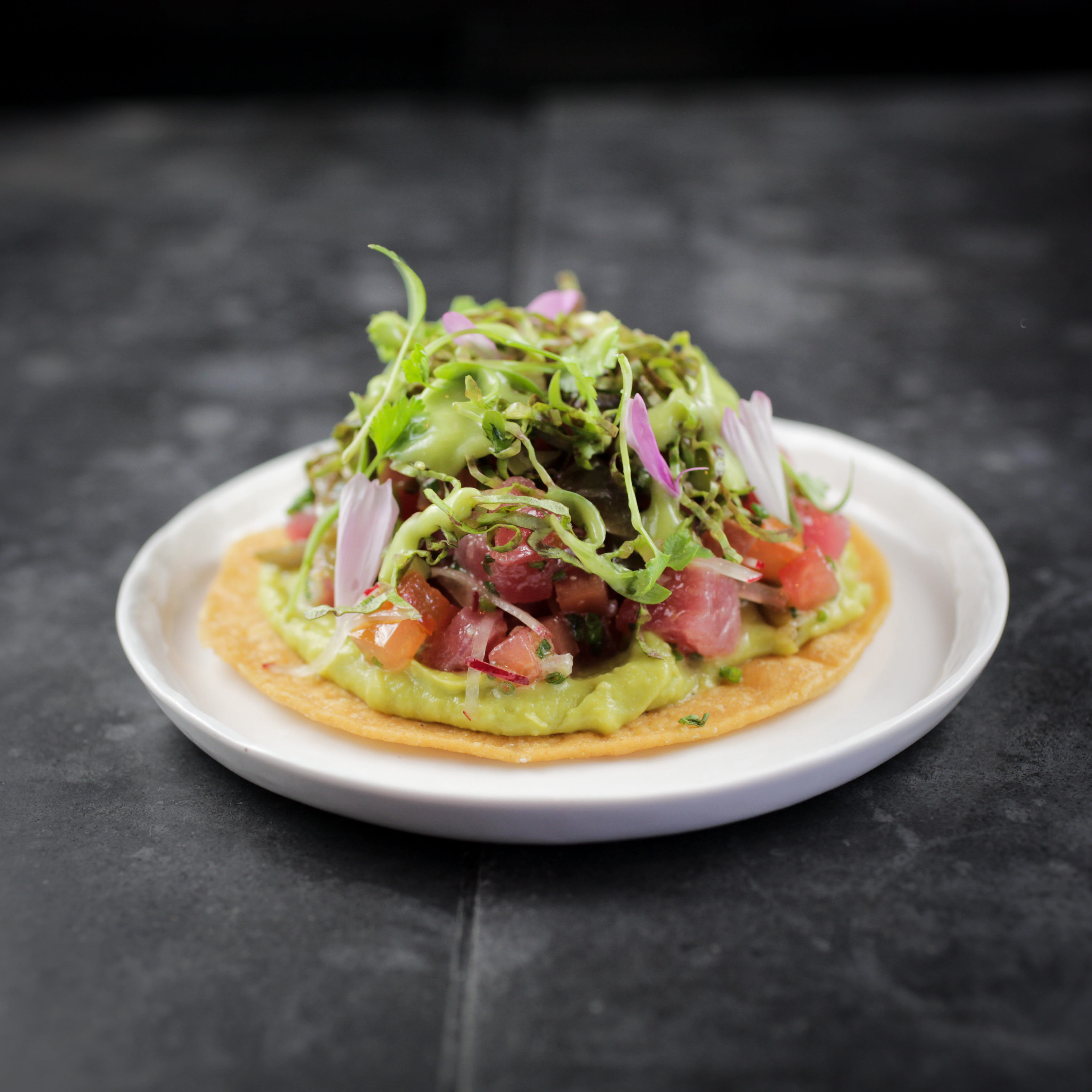 Seasonal Menus and Everyday Favorites
Whatever one's appetite, there's something on the menu for you at Huntington Terrace. Diners can choose the Chef's Special, fill their plate with fresh local greens from the salad bar, or grab a snack between meals. Fresh and expertly prepared offerings are appealing to all the senses, delivering a delightful experience for the eye as well as the palate. Our varied menu gives diners the opportunity to enjoy something new, as well as relish an old favorite. Any way you slice it, dining is delicious at Huntington Terrace. 
All-Day Dining
Chef's Special Menus
Daily Salad Bar Featuring Fresh Seasonal Greens
Weekly Action Stations Preparing Made-to-Order Pasta, Omelettes, Carved Meats & More
Tableside Food Demonstrations
Always Available Menu
Monthly Signature Brunch
Holiday Celebrations & Special Occasions
Get a taste of our fabulous culinary program in person. Contact us to arrange a visit, and we'll set a place for you at the table at Huntington Terrace in Huntington Beach, CA.