Home 2 Stay
Going in and out of the hospital repeatedly is stressful for residents, and presents ongoing challenges for families and health care partners. At our MBK Senior Living community, we make recovery for residents transitioning from a hospital stay a priority, and our efforts reflect a rate of rehospitalization that's significantly below the national average. We credit our leadership position to our Home 2 Stay program, MBK Senior Living's proactive approach to senior health and wellbeing after a hospitalization. Relationship-based care is at the heart of our mission to reduce hospital and emergency room visits. Each member of our care team takes the time to get to know every resident, understand their unique story, and recognize the small changes that may indicate a need for attention. We believe this person-centered care is the key to preventing more acute care hospitalizations, and sustaining a higher quality of life for our residents.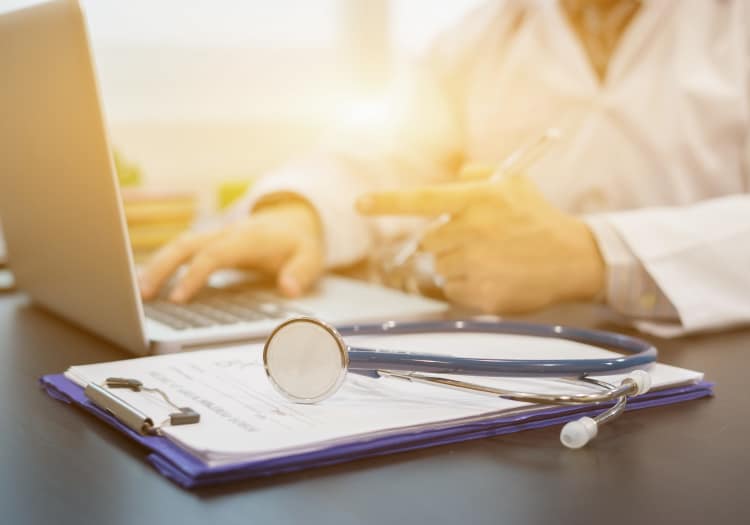 Restoring Strength & Sustaining Wellness
MBK Senior Living is among the first senior living companies to actively research why multiple hospitalizations occur, and implement ways to prevent them when possible. Frequent and repeated hospitalizations are hard on residents, and can severely impact the ability to regain strength and optimal health. At Huntington Terrace, we make every attempt to get in front of the issue by promoting recovery and wellness so that our residents can take part in and enjoy the life they deserve. Our Home 2 Stay approach incorporates the following tools and practices:
Detect in changes in health in a timely manner and respond promptly
Provide access to 24/7 RN counsel to review health status and recommend care changes, if appropriate
Collaborate care with outside caregivers and hospitals before, during, and after hospitalization
Coordinate discharge and post-hospitalization follow-up to monitor health status and quality of life
To learn more about why rehospitalization rates are lower than the national average for MBK Senior Living residents, contact us at Huntington Terrace.