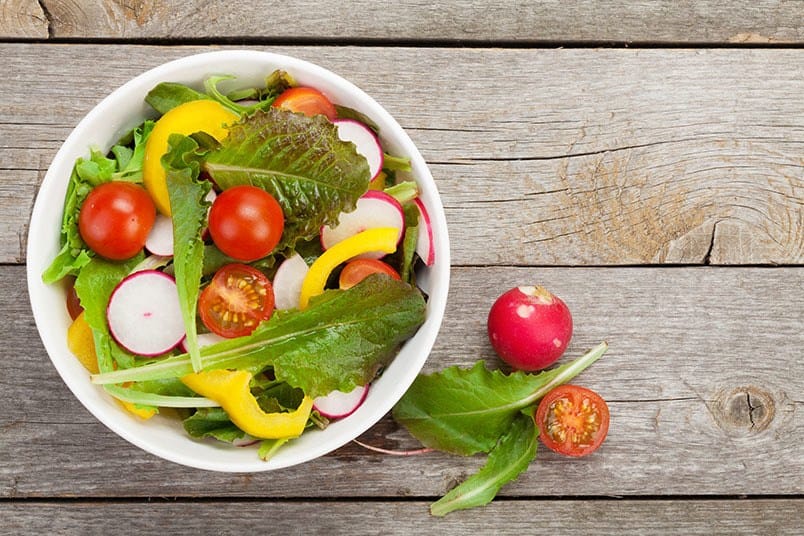 MBKuisine
MBKuisine is our signature dining experience created to enrich the lives of our residents on a daily basis.
We start with nutritionally balanced seasonal menus and add a variety of always available favorite selections to choose from. Within the choices offered, there are also specific options for special diets and food preferences. Our experienced Executive Chef meets with residents on a regular basis to work on upcoming menu selections, share new ideas and receive input.
We recognize that an enriched dining experience can mean more than menu choices and differ from resident to resident, that's why we create the opportunity for you to select when, where and with whom you want to dine. Our MBKuisine teams take pride in getting to know what makes you happy and providing the kind of welcoming environment that "feels like home". We also embrace the chance to share our MBKuisine with your friends and family whether it is for a quick lunch during a personal visit, a special gathering in your community's private dining room or a fun seasonal event. Our menu choices at Fremont Hills are as culturally diverse as the residents and families we serve. We are proud to offer something for everyone as part of our MBKuisine dining experience.
Some of the unique offerings within our MBKuisine signature dining experience include:
Monthly Champagne Brunch
Holiday and Special Occasion Celebrations
We provide a variety of living options for our residents. Learn more about Assisted Living in Fremont Hills, CA. ​
Sample Menus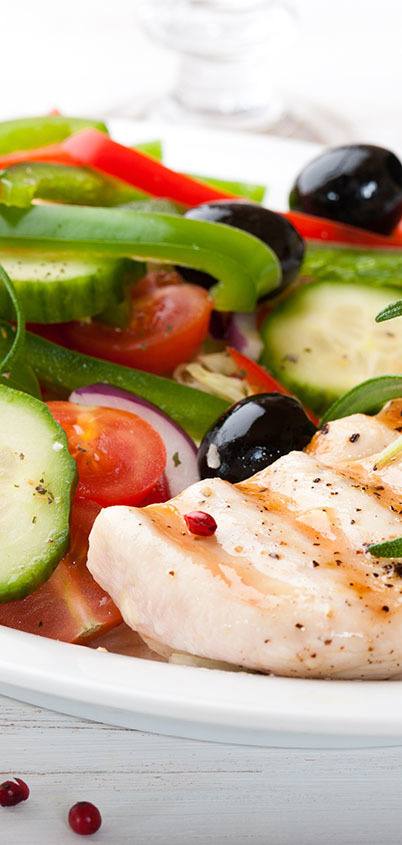 Meet the Chef: Dan Esposto
Our Cali-boy Chef Dan Esposto began his culinary career at 10 years old, peeling potatoes in the garage of his family home in San Mateo. His father had started a catering business to help supplement his income ..and feed his seven children. Sixty years later the family company is still being operated by his two older Brothers, and some of their children. This provided him many opportunities to be creative and develop his skills in high-end catering and meet many creative people and different foods.
Though he has been a chef in senior living communities for over 25 years, I still consult for the family business on Special Events, Openings and Weddings. This helps to keep him in step with new and old culinary ideas and skills.
When he saw the opportunity to work with senior food services, Dan jumped at the chance. "Having wonderful grandparents, I felt very comfortable around older residents. This gave me a chance to do what I love, and feel like I was making some difference in people's lives." he says.
Residents make it very rewarding to work at Fremont Hills. "We are a very diverse group of people who enjoy our differences and similarities. The diversity has helped to stretch my Culinary skills and residents are eager to share their ideas on their personal choices and recipes." He is always present to discuss the Dining Services, and they formally meet once a month to discuss issues and coming events, menus, etc.
The fresh noodle bowls have been a great hit at lunch time and given the chefs creative license to use a variety of local fresh vegetables and spices for unique tastes. "We are lucky to have a great staff here at Fremont Hills and for me that is what I enjoy most about working here. It makes for a happy soul for all of our community."