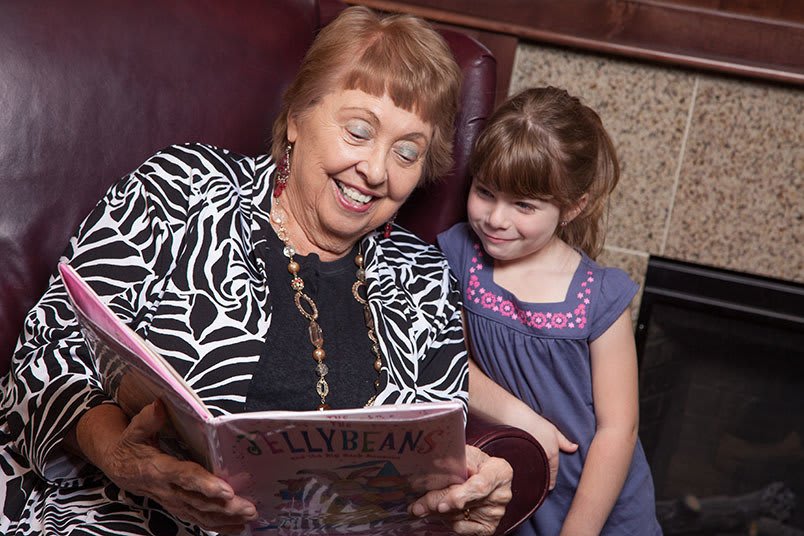 Fremont Senior Care Options
At Fremont Hills, you have a choice of living options and services to support the individual preferences and needs of you or your loved ones. This includes assisted living, connections for living by MBK memory care neighborhood, and short term/respite stays. Our focus is on providing a supportive environment and service enriched lifestyle where you can enjoy all the program and amenities available to you.
We are proud to say that we develop caring relationships with our residents and their families. It is our belief to always strive to connect our residents with fulfilling opportunities both within our community and the greater neighborhood providing them a sense of purpose, pride and well-being. We welcome the diversity that is part of our greater Fremont Hills neighborhood and create a warm, inclusive atmosphere where we can thrive and share our lives in peace and harmony.
Available options include:
Are you just beginning your search into senior living options? Click here for useful information from Where You Live Matters, a trusted resource in the senior living industry, and learn more about how to choose the right senior living option.