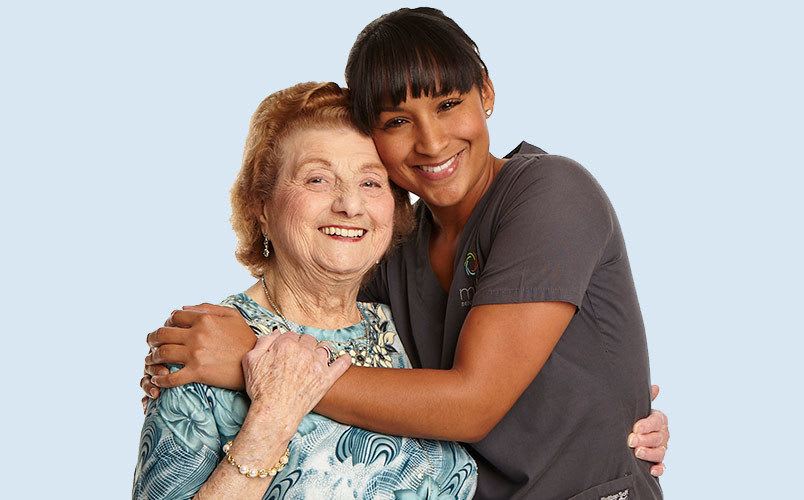 Quality of Life
Connecting your mind, body and spirit with life enriching experiences each day!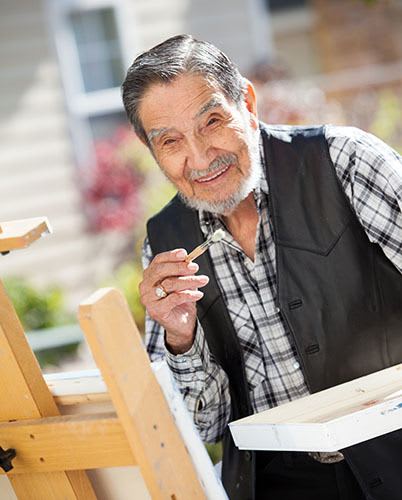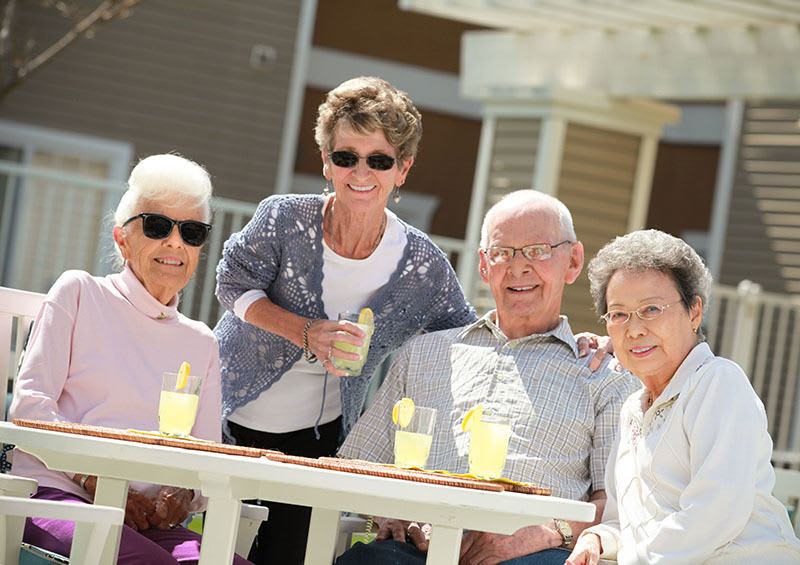 Feels Like Home
A warm, contemporary and culturally diverse atmosphere where you can enjoy your day with friends and associates who treat you like family.
Fremont Senior Living
Nestled at the base of Fremont Hills within the Silicon Valley, Fremont Hills Senior Living offers local seniors and their families personalized assisted living and memory care services within a newly remodeled bright and comfortable setting. Fremont Hills is just minutes from downtown Fremont and close to the community hospital, shopping centers, restaurants and recreational activities with easy access to the local freeways.
At Fremont Hills Senior Living community, you can choose from a variety of social, fitness and educational opportunities while enjoying our service enriched lifestyle. Like the city of Fremont, we are an ethnically and culturally diverse community with programs and services designed to meet the preferences and needs of those we serve. We are an active award winning assisted living community with dedicated associates, who are committed to providing local seniors a warm, friendly environment with the finest services and amenities. For individuals diagnosed with Alzheimer's disease and other forms of dementia, we proudly offer our signature Connections for Living by MBK - memory care neighborhood to support quality of life and meaningful connections for residents and their families through the various stages of the disease. It is our enduring purpose to "exceed the quality, service and care expectations of those we serve".
License #019200522