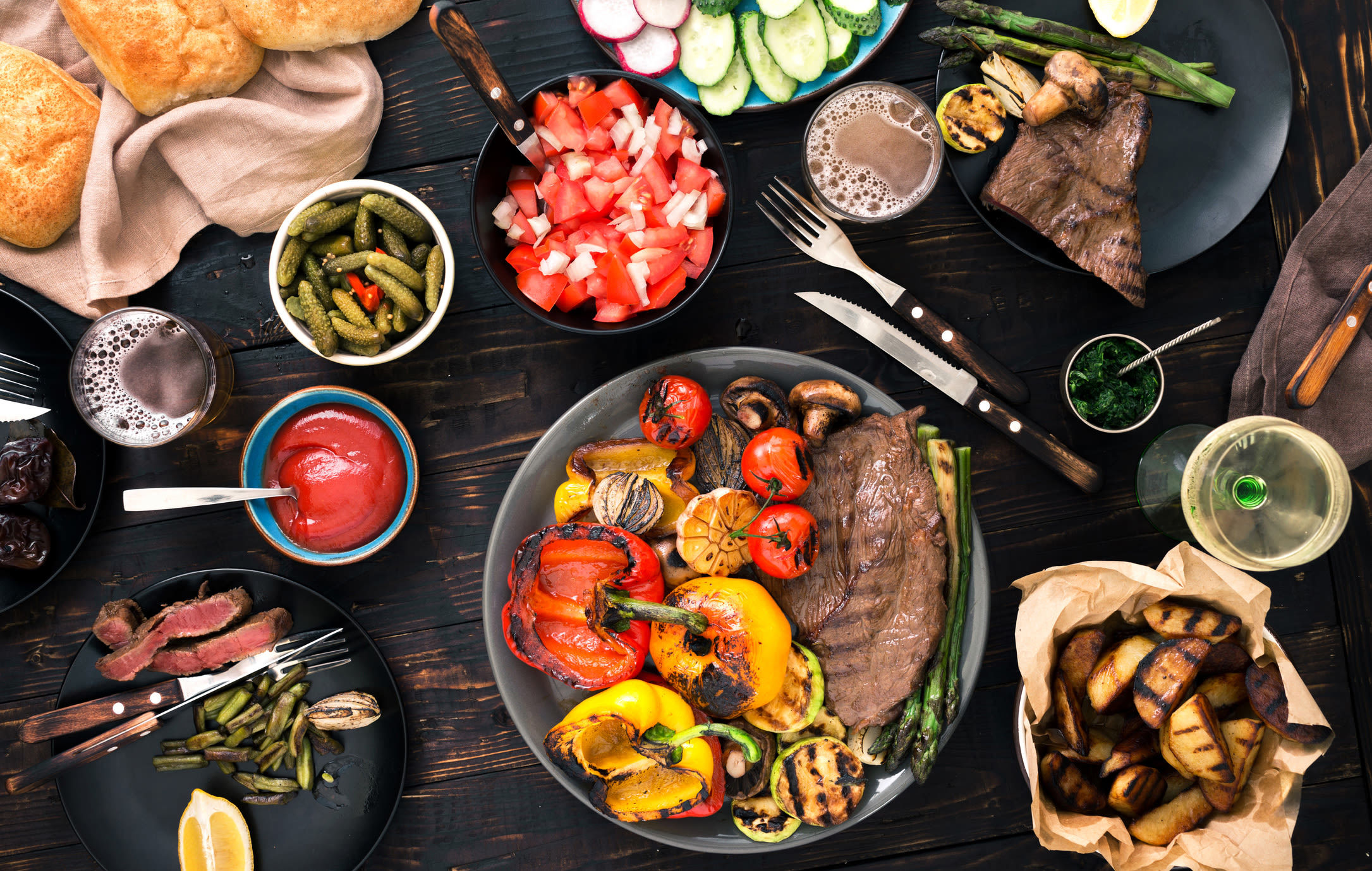 MBKuisine
We can't say enough about our unique dining program at The Country Club of La Cholla, MBKuisine. Our Executive Chef develops seasonal menus throughout the year to take advantage of the finest and freshest ingredients. Our culinary program provides three chef-prepared meals daily, complemented by a luscious Monthly Champagne Brunch and special celebrations. Menus include time-honored favorites as well as a selection of inventive and enticing Chef's Specials, and we are delighted to make accommodations for special dietary needs. Here, atmosphere plays a starring role next to our fabulous food, with an elegant main dining room, a private dining room perfect for intimate family gatherings, a casual bistro, and our bar and lounge area. Dine well and feel wonderful with the nourishing and delicious offerings of MBKuisine.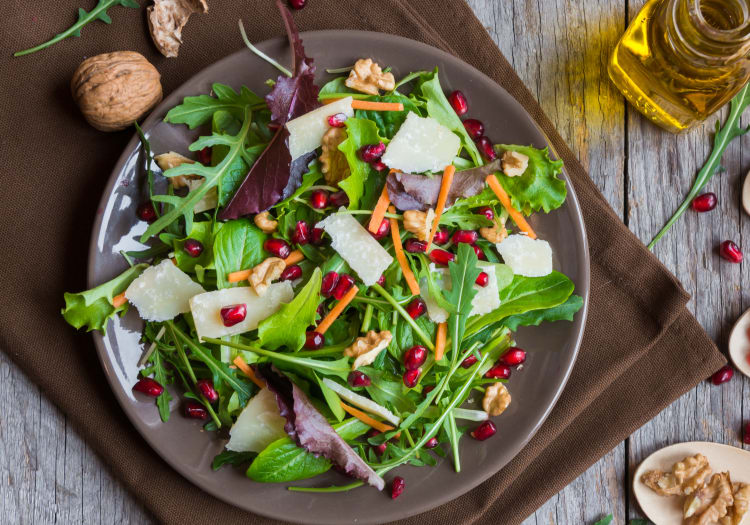 Delicious is Always in Season
Every plate and snack at The Country Club of La Cholla is prepared with skill and love by our experienced and enthusiastic culinary team. Whether you choose to dine among friends in our beautifully appointed dining room, grab a cup of tea in the bistro, or enjoy a canape and glass of wine at happy hour in the lounge, every bite and sip is sure to inspire. Weigh in on menu choices and offer feedback with our Resident Food Council. We're always open to suggestions! Dining options include:
Restaurant-Style Dining with Fresh, Seasonal Menus
Elegant Dining Room
Monthly Champagne Brunch
Casual Bistro
Holiday Celebrations & Special Occasions
Always Available Menu
Chef's Special Menu
All-Day Dining
Private Dining Room
Take a seat at the table and join us for a meal or a snack when you schedule a tour of The Country Club of La Cholla in Tucson, AZ.