Home 2 Stay
Residents of MBK communities experience a far lower rehospitalization rate after a procedure, injury, or illness than the national average, and The Country Club of La Cholla is no exception. Our Home 2 Stay program is a leading initiative among senior living communities, designed to promote sustainable wellness for senior residents after a discharge from the hospital, and avoid the stresses of multiple read missions and repeated visits to emergency rooms. Home 2 Stay is a community-based program modeled after the Interact philosophy, or Interactions to Reduce Acute Care Transfers. This approach involves person-first care that focuses on building and maintaining strong relationships between care team members and residents, so that we can recognize and react to changes in health status and behavior, and thereby stay a step ahead of recurring illness. Our residents can rest and recover with ease, knowing they are home to stay, while outside health care providers can be assured their patients are getting the care they need to feel their best and stay well.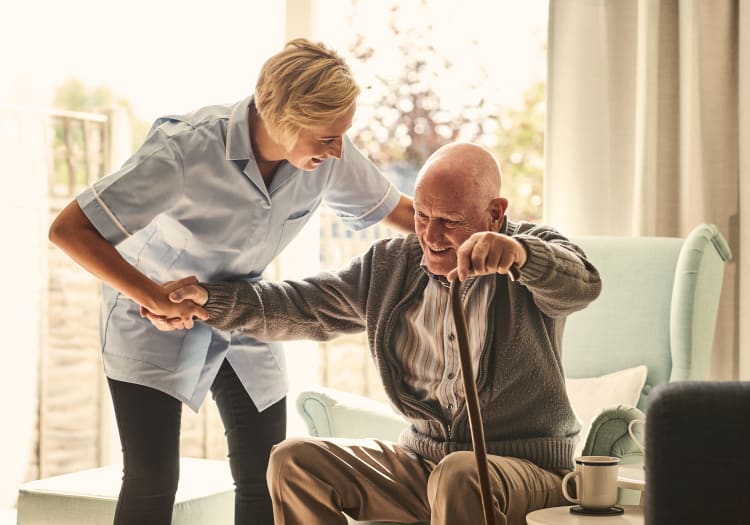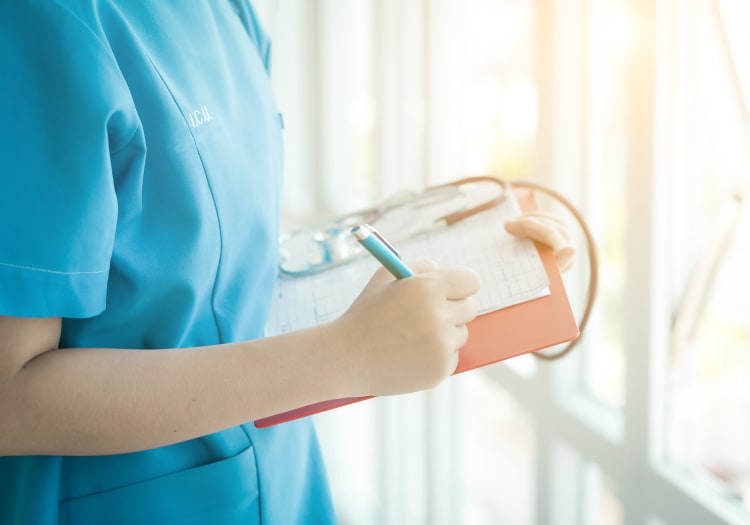 Supporting Strength & Wellness
Turn-around hospital stays and urgent care visits pose tremendous stress on residents, families, and the outside health care services that serve them. MBK Senior Living is one of the first companies to deeply address why rehospitalization occurs, and seek reliable solutions for prevention when prevention is possible. Our Home 2 Stay program employs specific techniques to stay proactive regarding senior health to avoid rehospitalization whenever possible. Our approach includes:
Timely detection of and response to resident health status changes
24/7 RN consultant available to review status and recommend appropriate care changes
Collaboration of care with hospitals and outside professionals before, during, and after hospitalization
Discharge coordination and post-hospital follow up to monitor health status and quality of life
To talk with our Director of Health Services about our Home 2 Stay program and our successful practice of relationship-based care in Tucson, AZ, contact The Country Club of La Cholla.