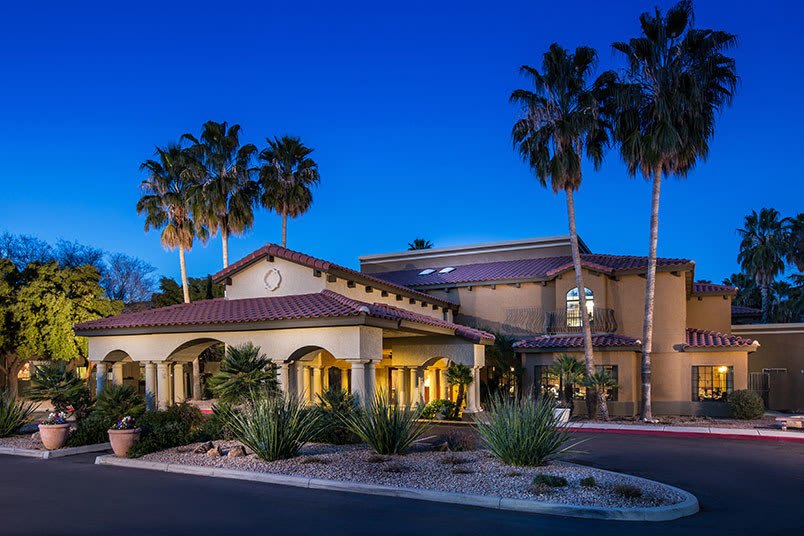 Feels Like Home
A place of rich relationships, welcoming spaces and memorable experiences.
Welcome to The Country Club of La Cholla
Located just north of Tucson in the classic resort style setting of the Catalina foothills, The Country Club of La Cholla is a full service senior living community that provides today's seniors an active, engaged lifestyle within a warm, friendly community setting. The Country Club of La Cholla is located near the Tucson National Golf Course, Foothills Mall and Northwest Medical Center, shops, restaurants and entertainment venues, as well as a variety of other services.
Tucson retirement living at The Country Club of La Cholla is as active and carefree as you desire. It is up to you how much you want to take advantage of our MBKonnection life enrichment opportunities, or if you want to simply savor the many spaces on our campus for personal pursuits and fulfillment. Dining becomes a select experience with all the menu options and service choices. We call it our MBKuisine. At La Cholla, you belong to a community of fun, like-minded individuals with whom you can share your past, look forward to your future and enjoy each day. Our team of dedicated associates is committed to enhancing your life and providing a warm, friendly environment with the finest services and the most attentive support to enrich your life and make you feel at home.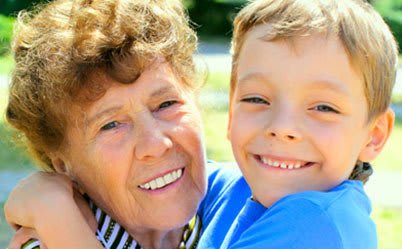 Watch: Take a tour of our community
Feels Like Home

Feels Like Home

Feels Like Home

Feels Like Home

Feels Like Home