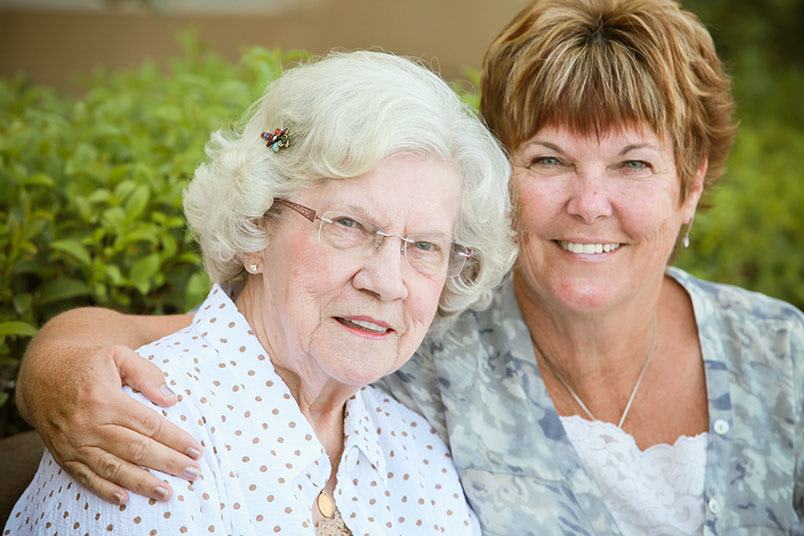 Short-Term & Respite Care
Hacienda Del Rey's short-term and respite care is a great option for those times when a brief stay in a senior living community would be valuable to your continued health. One such time might be after an important surgical procedure, where you could benefit from the care provided by our skilled caregivers.
We also know that there are times when primary caregivers might need a brief pause in their responsibilities. Whether they're going on vacation, or they find that day-to-day care is too much for them to take on, it's a comfort to know that there are options for you and your caregivers.
Senior Living Your Way
Residents who choose to stay with us for short-term or respite care are just as much a part of the Hacienda Del Rey community as any of our other residents. Enjoy healthy and delicious meals, social programs, fitness classes designed with your activity level in mind, housekeeping and laundry services, and 24-hour emergency response.
We are proud of our high level of service and great amenities that every resident has access to. Come learn what sets Hacienda Del Rey apart. Call us today to schedule a tour of Hacienda Del Rey, or feel free to call in for a friendly chat, where we can help answer any questions you have.