Operation Gratitude
MBK Senior Living is proud to partner with Operation Gratitude to support their mission to forge strong bonds between Americans and their military and first responder heroes through volunteer service projects, acts of gratitude and meaningful engagements.
In March of 2003, Operation Gratitude sent its first four care packages to deployed service members in Iraq. Since then, the organization has given millions of Americans the opportunity to express appreciation through hands-on volunteerism while lifting the spirits of more than 1.8 million deployed troops and another 1.3 million recruit graduates, veterans, military families, first responders, and healthcare.
During the month of July 2021, MBK residents, their families and our Team Members wrote hundreds of personal letters of appreciation in support of Operation Gratitude's mission. We are incredibly thankful to the brave men and women who serve our country.
Yoi Shigoto - "The Good Work"
Yoi Shigoto! It's our pledge as a company – to work daily to have a positive impact on residents, team members and society. Simply translated from Japanese, Yoi Shigoto means "good quality work." But to us, it's so much more. You see, we recognize that our strength lies in the people who live and work in our communities. As such, Yoi Shigoto is about doing good in such a way that it nurtures our residents, their families, our team members and our partners – all the people who can make a real contribution to society.
By cultivating a balance of skills, high ethical standards and a genuine desire for improvement, we strive to make a difference in each other's lives and enduring future for all. Like a drop of water, Yoi Shigoto starts with one act of good quality work and creates a ripple effect that goes on and on.
Here, Yoi Shigoto starts with an honest, persistent pursuit of doing good. It's continues by adding value for our customers and partners; by providing an authentic a sense of satisfaction to all team members; by seeking volunteer opportunities to positively influence our world; and by making a difference – one good act at a time.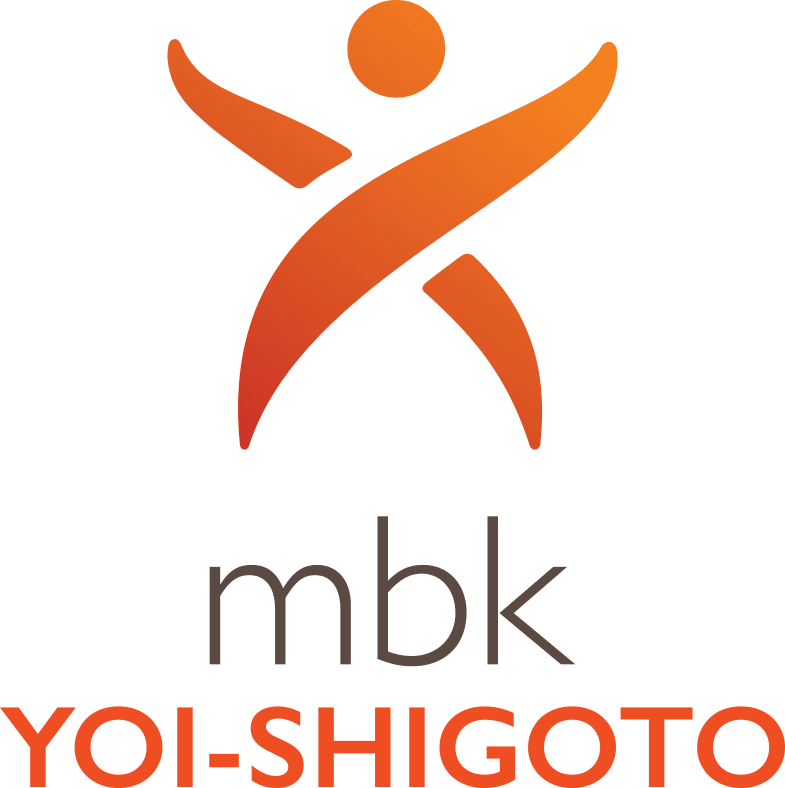 COVID-19 PREVENTION EFFORTS: click below to read MBK's response
DONATE NOW TO SUPPORT YOUR SENIOR NEIGHBORS. We're in this together!