Moving is as easy as 1, 2, 3!
MBK Senior Living has partnered with Paragon Home Resources to assist aging loved ones and others with moving into senior living by providing valuable home-related services.  With years of relocation experience, Paragon provides services that give people the ability to make this move quickly and easily. To make things as easy as possible, all services are coordinated through a single point of coordination, the designated Home Resources Coordinator.
Our scope of services include:
Selling- Management of the home selling process from list to close
Managing- Maintaining the home, finding a renter, assistance with home loans, and other services
Moving- Sorting household belongings, and transporting belongings to multiple locations nationally
Ready to make your move? Contact your local MBK Senior Living Representative to get started.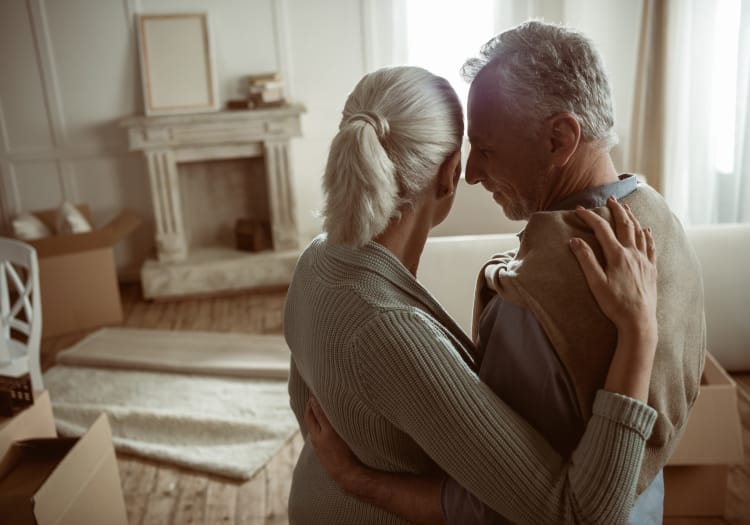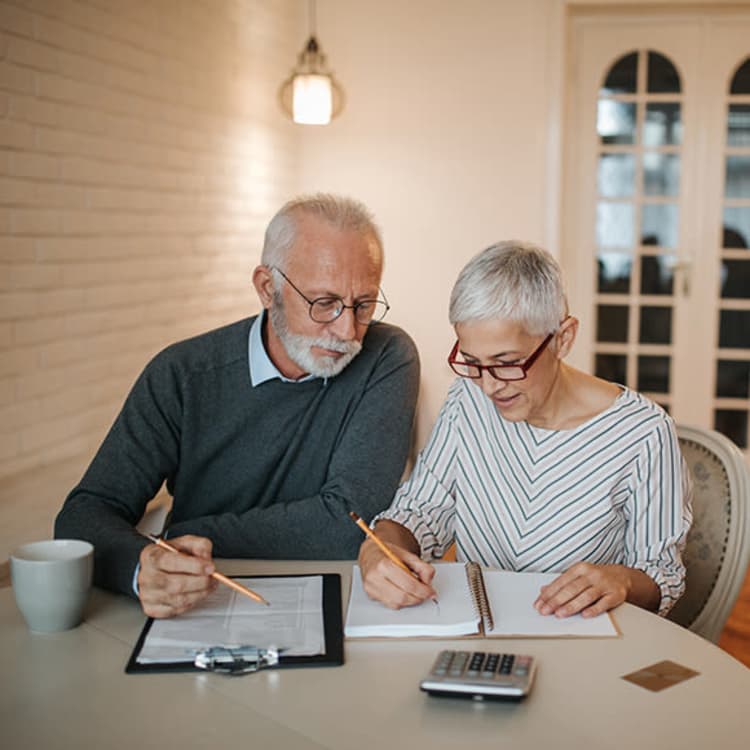 Selling Your Current Home
Paragon Home Resources provides two options to help you sell your home.
Option 1: Receive a cash rebate when selling your home using a real estate agent referred by us. Payment terms and conditions vary by state. 
Option 2: Receive ongoing support from a Home Resources Coordinator throughout the home sale process that includes:
Preparing the home for sale
Ordering a Comparative Market Analysis
Assistance with negotiations
Legal review of documents
Assistance with the closing
Managing Your Current Home
Paragon Home Resources can help you manage your current home and other needs.
Services include:
Finding a renter through property management referrals
Assistance with home loans
Consumer services and products
Moving Your Household Belongings
Paragon Home Resources can manage the sorting and shipment of your belongings to multiple locations as needed.
Services include:
Sorting of household belongings
Arranging for donation of unwanted items to charity
Managing an estate sale
Packing, loading, unloading and unpacking
Transporting household belongings to multiple locations nationally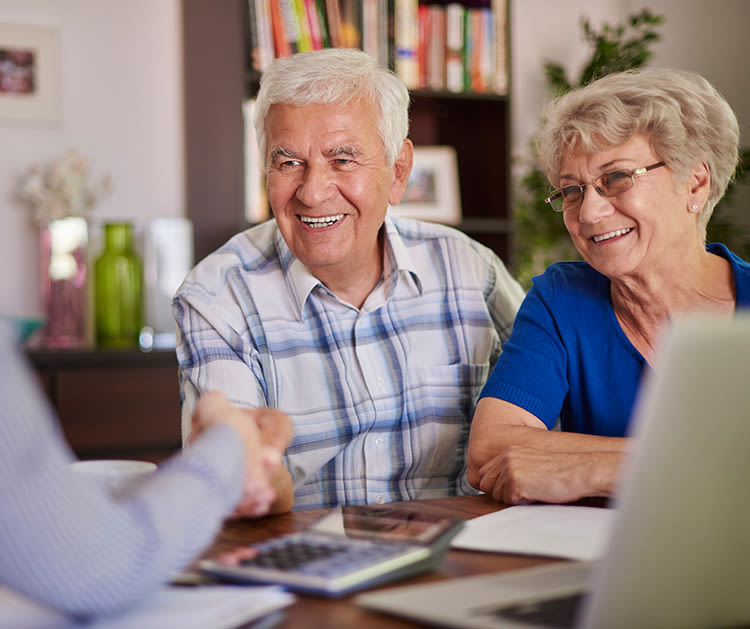 Helpful Resources from "Where You Live Matters"
Editorials
Learn more about the types of senior living available today, as well as the benefits:
Videos
Take a look a the different stages of senior living, from financial planning to unexpected fun:
Worksheets & Guides
Find helpful guides and checklists that you can print at home: